Meet the amazing goCabinets team and developers behind our online cabinetry ordering software.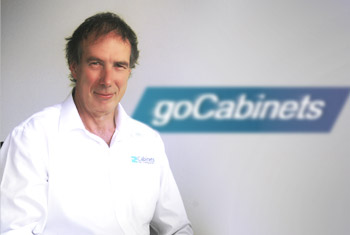 Gary Cannard
Founder / Owner
Gary is the "ideas man" behind goCabinets, with an innate understanding of the industry. Gary has the unique ability to spot opportunities for improvements in efficiency, all based on experience. He makes sure that everything a cabinet maker could want from an online system is available and that it works with both buyers and manufacturers.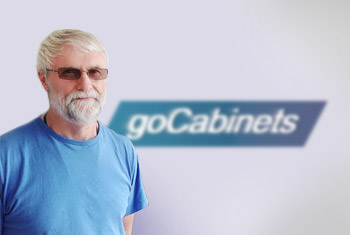 Ray Calaby
Programming Superstar
Ray Calaby is the programming superstar. A self taught genius in programming, Ray boasts an impressive career. Ray developed software that became the standard in the international petroleum industry. Working with the likes of Shell, BP, Mobil and more before having his company bought out by US software heavyweight Radiant Systems.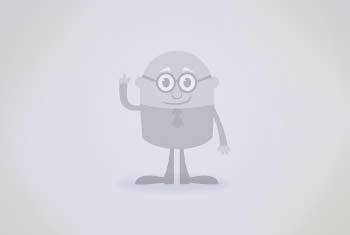 You
Looking for a job at goCabinets?
goCabinets are always on the lookout for great people to work with. Keep an eye out for any career listings on the goCabinets news page. If you believe you have something to offer goCabinets, whether you are a programmer, cabinet maker or builder send us an email with your resume to the email shown below.