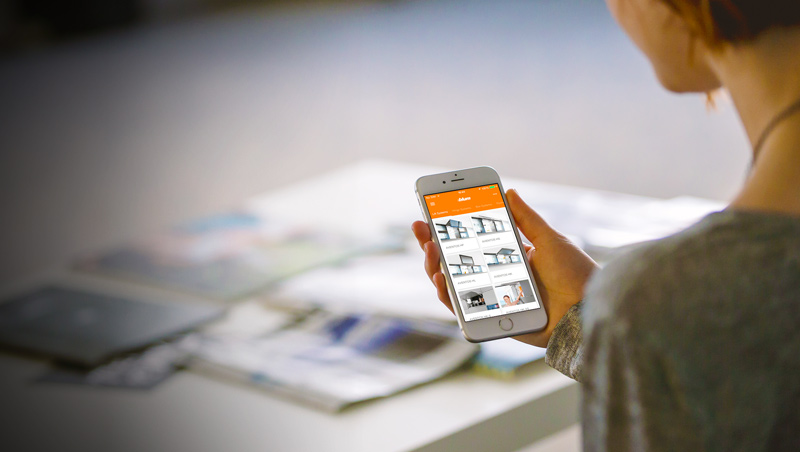 Continued advances in technology over the past decade have enabled us all to interact with clients in ways we perhaps never thought possible before the turn of the millennium.
It's rare in this day and age to know someone that does not own a smart phone, tablet or does not have access to the latest applications and downloads. These apps can help us sell products, present ideas or simply help make our day-to-day tasks a little easier and that is exactly what Blum® has done.
Blum have developed two helpful downloadable apps that will help you in your discussions with clients through it's images, videos and animations.
Firstly, the Blum Magazines app contains information and highlights on the latest products. Featuring large images and helpful videos that clearly show technical details and demonstrate the wide range of options for use across all living areas.
Lastly, Blum Easy Assembly is a free app that brings together all the information you or your clients might need to assemble and adjust all Blum fittings, saving time and ensuring assembly of the highest quality.
Download the Blum Easy Assembly app for iOS.
Download the Blum Easy Assembly app for Android.