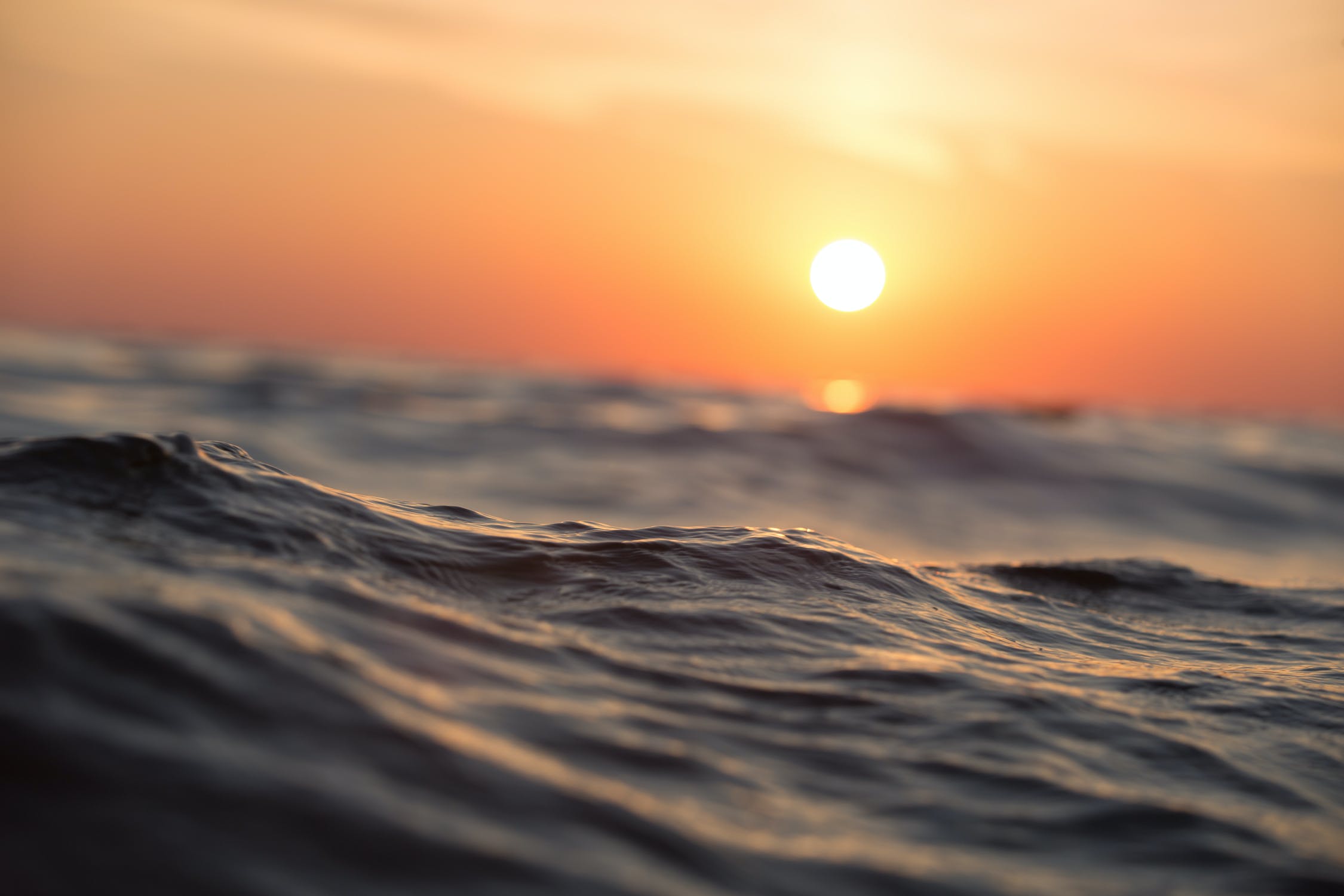 The Closing Rush
2020 has been a wild year! A year that some people will never forget and one that some will want to forget.
As you look towards the remaining workload for the year, you might figure that you're in for a major rush. If this is the case, don't forget that many manufacturers are still taking orders through the goCabinets online ordering system. If you have a heavy workload or can't fit in more potential 2020 projects, jump on goCabinets to generate quotes. There's still time to get your orders in and have a BIG finish to the year.
Relax, Reflect, Review
During any time off that you take over the Christmas period, it's important to relax and enjoy a little freedom from the busy schedule. However, it's also a great opportunity to reflect on the achievements of 2020 and your aspirations for 2021 and beyond. While away from many of your regular distractions, we would recommend a quiet review of your processes. What takes up most of your time at work? Are there areas that you want to grow your business and yourself? Are there existing solutions out there to help?
It can be difficult to look past the direct tasks in front of you with deadlines and timeframes to meet. Things may be running smoothly and business is doing quite well, but sometimes a break from the grind can allow you to see the bigger picture. Maybe it's time that you do go back and read over those saved emails you didn't have time for or revisit that service that caught your attention. Take the chance to explore the abundance of opportunities and services out there and by this time next year, you might be reflecting on even more great achievements.
Cabinets by Computer is the team behind goCabinets and we pride ourselves on the extensive range of solutions we offer for small to large cabinet makers and tradesmen. If you want to explore opportunities for growth in your business, get in touch with our team today for a friendly discussion or some content to review over the break.