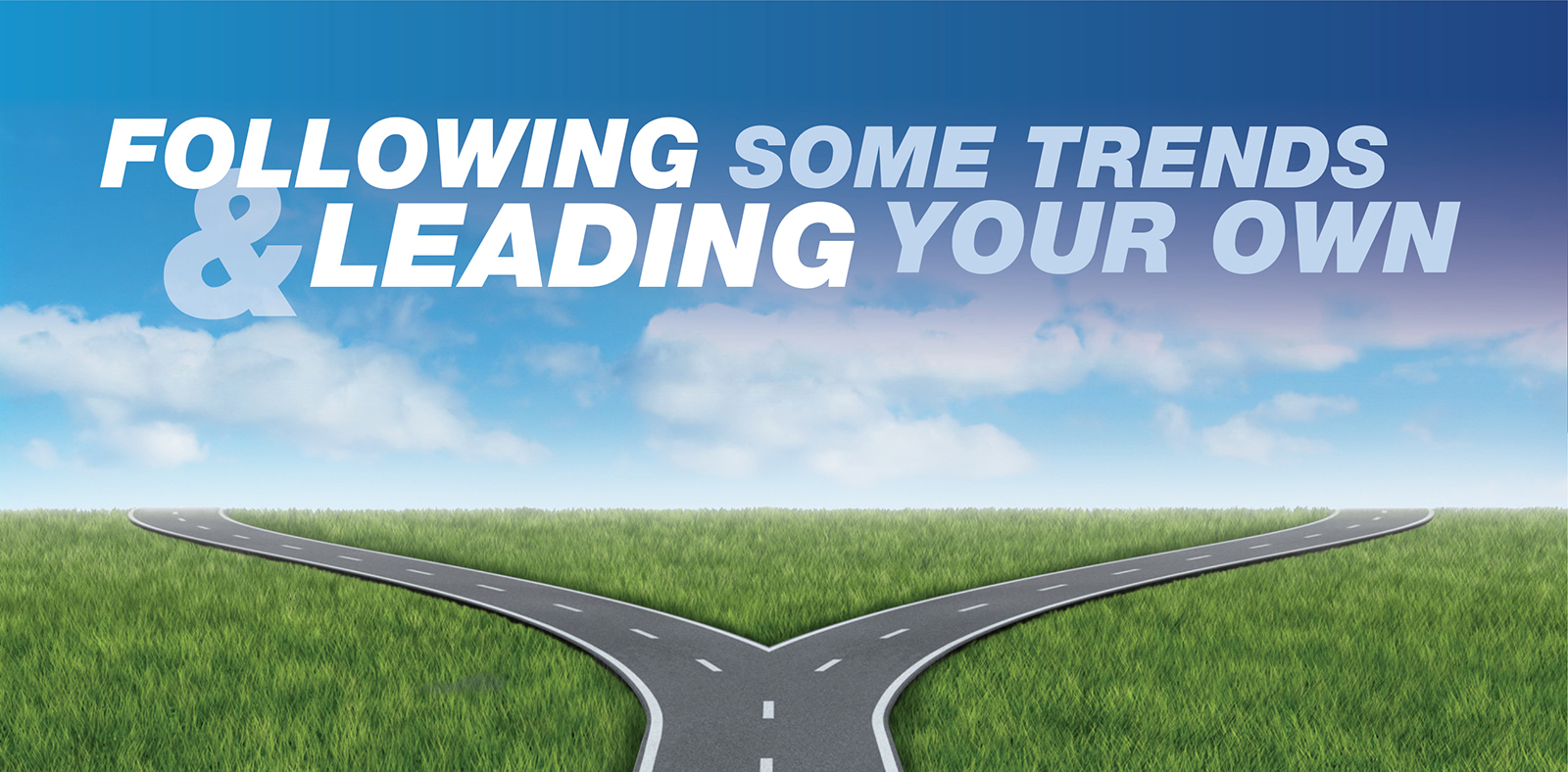 The recent involvement of goCabinets with The National Joinery Industry Survey 2020 has had us looking closer towards the trends of the industry and trends in general. The final findings report from this survey was recently released and you can find it here.
The report breaks down interesting trends across different age groups, states, and business sizes in how and why industry members source certain supplies in the modern age as well as leading industry sectors and predictions for the future. As we explored the information of this report, we pondered the trends that may be present among users within the goCabinets platform.
It wasn't surprising to find the most widely used material from the platform was white carcase board followed by the varying white finishes and the occasional finish in black. A more even spread of established woodgrains and other solid finishes reared their heads towards the middle of pack before some of the newer and not regularly experimented colours trailed. While some of these options have not yet found their consistent user base, they can still shine in the right context.
Looking at trends and identifying what is popular is important to make sure you aren't missing out but it's also important not to get too caught up in what is trending. While consumers are generally looking to follow the trends and stay with the crowd, businesses should not purely do the same. The greatest musicians in the world didn't get to the main stage by playing cover songs, so how will a business stand apart when they are sticking to just the classics?
We would encourage you to explore your creativity. There's plenty of platforms and programs that allow you to experiment with ideas without using up the board. Try new combinations and styles in your spare time and don't be afraid to show them off or even make the suggestions to your prospective clients. Not just with colours but with different styles or even shapes. You might just be able to kick off a few trends of your own.