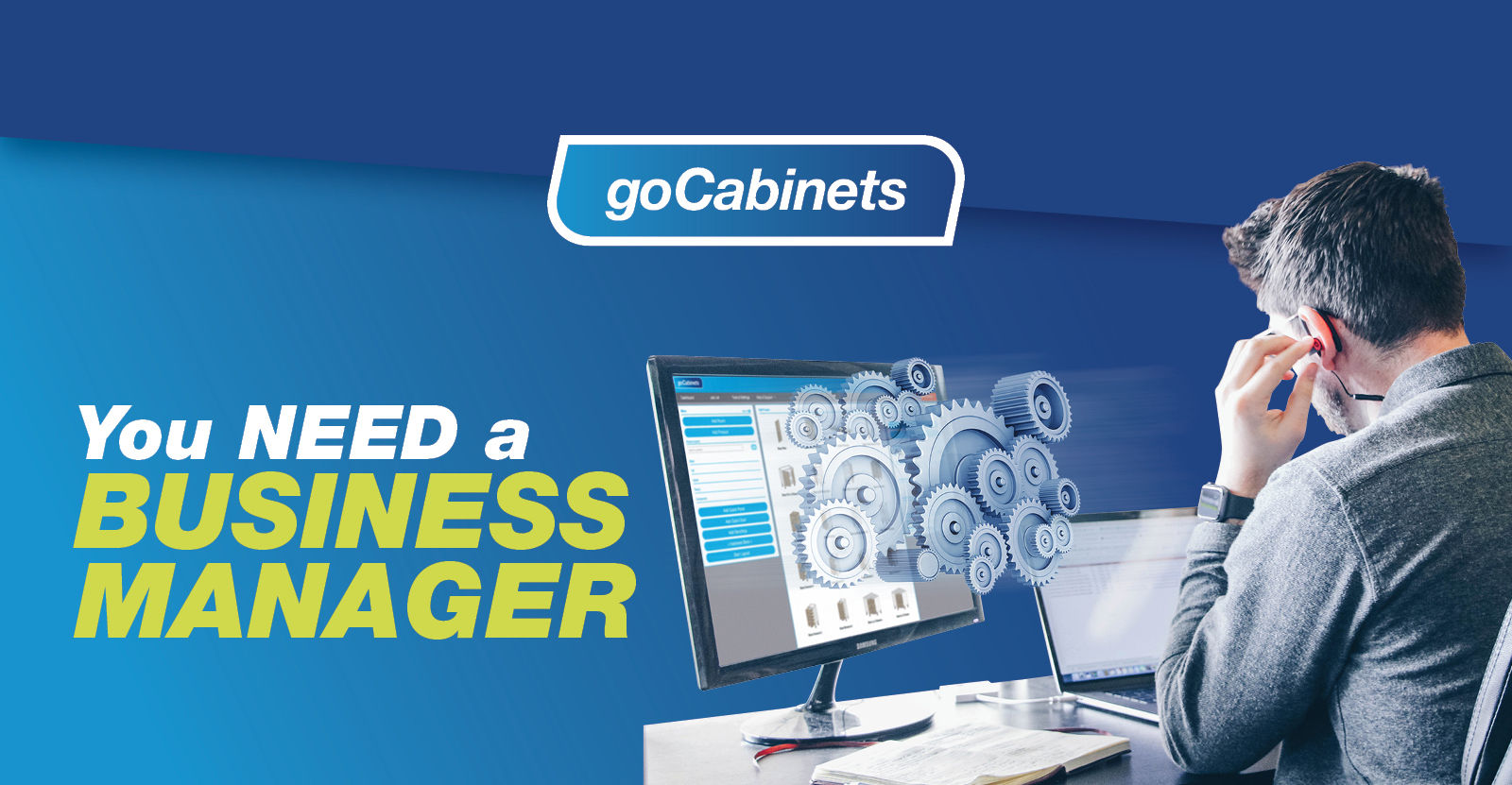 You Need a Business Manager
Running a growing business involves continuous changes in not just the operations of your business, but also in your role as owner or operator. As you take on more staff and make heavier investments, the role of business manager becomes far more important than before. In this case, you either need to take this on fully yourself, or hire a professional business manager to take this on for you. Make no mistake; the management, development, and planning of a business is a full-time requirement.
Why is it a full-time role?
Whether you started as a one-man operation doing odd jobs or hit the ground running with a full operation, if you are currently running a small to large business that is looking to be competitive, then you can't just "go with the flow" or make decisions when they arise. A business should always be considering and investigating what is happening internally, and in the external market.
Obviously, you need to be continuously measuring your output, spend and growth but you should also be analysing your processes for inefficiencies while exploring new developments in the market, what your competitors are doing and so much more. The best way to get ahead of the rest is to make sure you're always exploring how.
If getting and maintaining a thorough understanding of your business, current, potential and emerging competitors, clients, suppliers and more doesn't sound like a full-time job, then you're not doing it properly.
Should I hire someone or take this on myself?
As the founder of a business, it can be difficult to "give control" to another individual, so it is important to ask yourself some important questions...
What do you want to be doing with your time? – Would you rather be on the tools / supervising the production team?
Do you have the business knowledge? – or are you willing to train/ educate yourself so that you can guide your business appropriately?
Will you be able to allow someone else to make important decisions? - If you were to hire a business manager, you need to be comfortable with them making independent judgements and decisions.
What are your overall aspirations and goals for your business? - This is an important decision and not one that should be taken lightly. Take your time to consider what you want, and what your business needs.
Cabinets by Computer is the team behind goCabinets and we pride ourselves on the extensive range of solutions we offer for small to large cabinet makers and tradesmen. If you want to explore opportunities for growth in your business, get in touch with our team today for a friendly discussion.