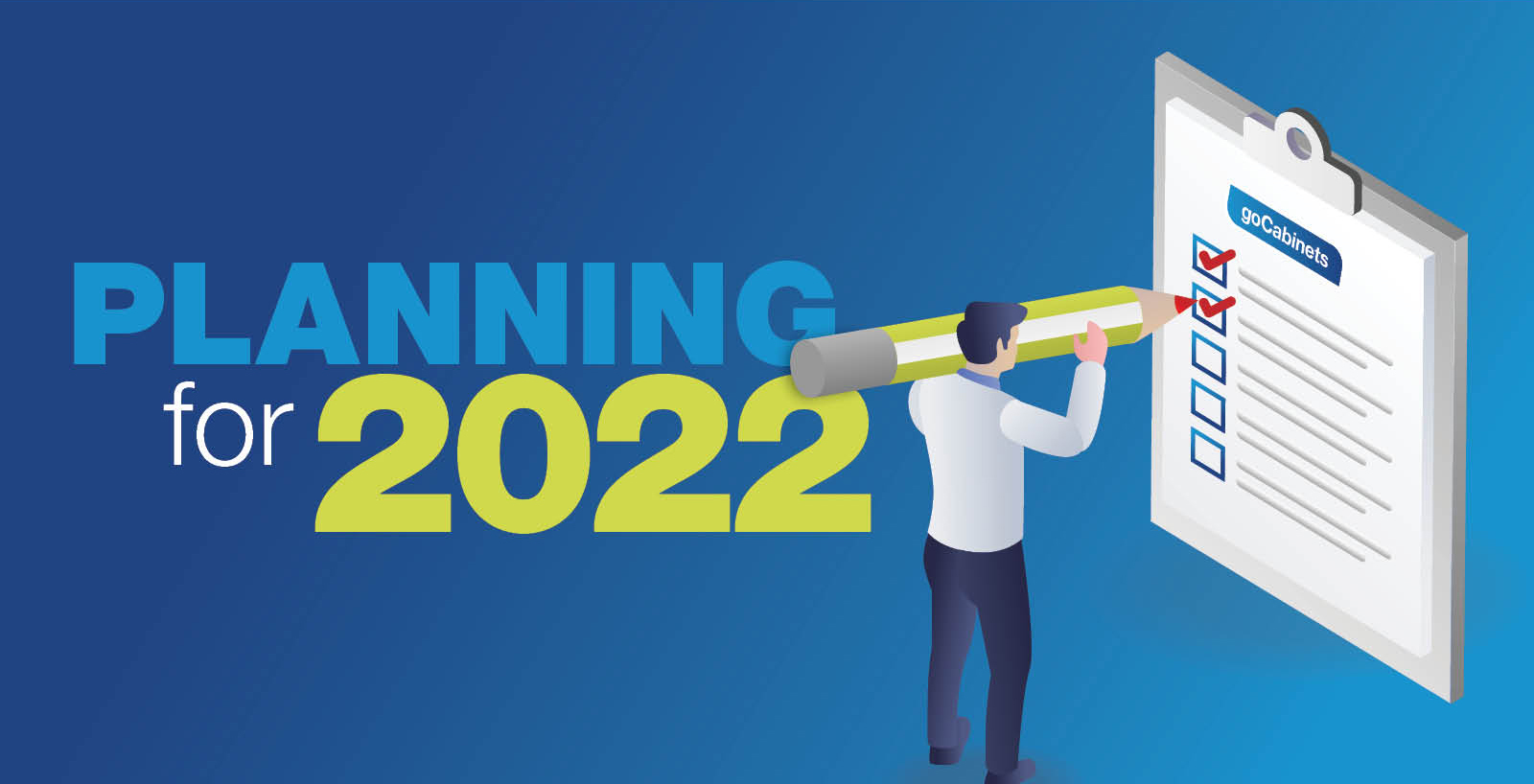 We've reached the end of another year and as usual, we'd like to encourage you to reflect on your processes and the year gone by.
A holiday break is the perfect time to relax and clear your head. With an undistracted mind, comes a great opportunity to look back on the year that you have had and what your expectations/capabilities are for the future.
Some important questions and follow-up questions to ask yourself during reflection include…
1. What went well this year?
Why did it go well?
How can this be replicated or expanded in the New Year?

Why did it not work?
What changes can you make to improve this result?

3. What new goals do you have for next year?
What actions can you take to achieve this?
How will you measure your progress?

These are just some examples of basic questions that can help kickstart your review and help you plan for a successful year ahead. Remember, it is important to provide considered and honest answers. Acknowledging potential faults yourself is crucial to making improvements.