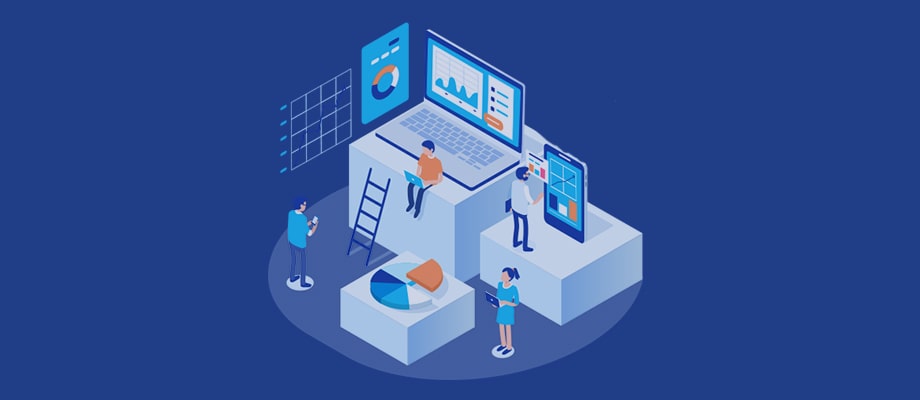 Let's take a look at how cabinet design software can make your life easier in the joinery industry. With a constant change, we need to embrace new technology as it starts to play a more important role in our everyday lives. 
1. Understanding traditional 2D floor plans and elevations is difficult
It is no question that many people struggle to understand hand drawings and 2D plans. While some customers can get the general idea from a floor plan, they may still have trouble visualising how the design is going to look.
Being able to see and experience a design in 3D will help your customers understand how their kitchen is going to be set-out and get a real feeling of the finished environment.
The more your clients can understand the look and feel of your design, the more comfortable they'll be at making the end decision of parting with their hard-earned cash.
2. Designs can change and evolve in real-time, during meetings with your clients.
Meetings are the best way to include customers in the cabinet design process and to make sure nothing is overlooked. Customers will always bring up design questions, and changes can be made during the meeting for instant results.
With cabinet design software, the ability to make a change and re-render the design in front of your customers is more than achievable, it's a reality.
3. Cabinet Design Software cuts down on changes after construction has begun. 
Reducing the number of cabinet design software changes during manufacturing and installation cuts the development cost of the project substantially. If your clients are able to visualise what the finished product will look like, it will reduce the number of concerns & potential changes during project completion.
The ability to communicate clearly with customers while showing design specifications or any final modification before the production process has begun is highly important. 
4, Cabinet Design Software enables you to Automate processes.
It is no surprise that automation is one of the predicted growth sectors, with the importance of cost reductions in the production process starting to come to the fore across many industries. Machinery companies, as well as software providers, are developing new ways of bringing more automation to the production process for the Joinery Industry. 
As automation becomes more prevalent, the industry should expect to see an increase in efficiency, speed, safety, consistency, complexity, and capacity as well as other on-flowing positive effects. 
An increase in Automation will likely also see a reduction in the need for highly skilled workers, meaning that businesses can scale up their workforce without having to rely on being able to find workers who carry relevant trade qualifications and experience. This reliance on skilled workers is raised later in the report as a future concern for respondents, with a clear skills shortage becoming evident within the industry. 
Read more about the benefits of our cabinet design software here.
5, Stand out in the market.
It's no surprise that the home renovating industry is popular. What would it mean to you and your business to stand out amongst a crowd? Creating and presenting visually impressive projects will not only attract more clients but will also boost the chances of your business standing out against your competitors, helping you to get more market share, more sales and charge a premium for your work.
Get the first-in bonus and the chance to cement yourself as the leaders in your field by adapting 3D technology in your sales process today. Learn more about Go Cabinet's advanced cabinet design software here.