Our Story
How Our Cabinet Making Software Began.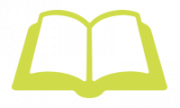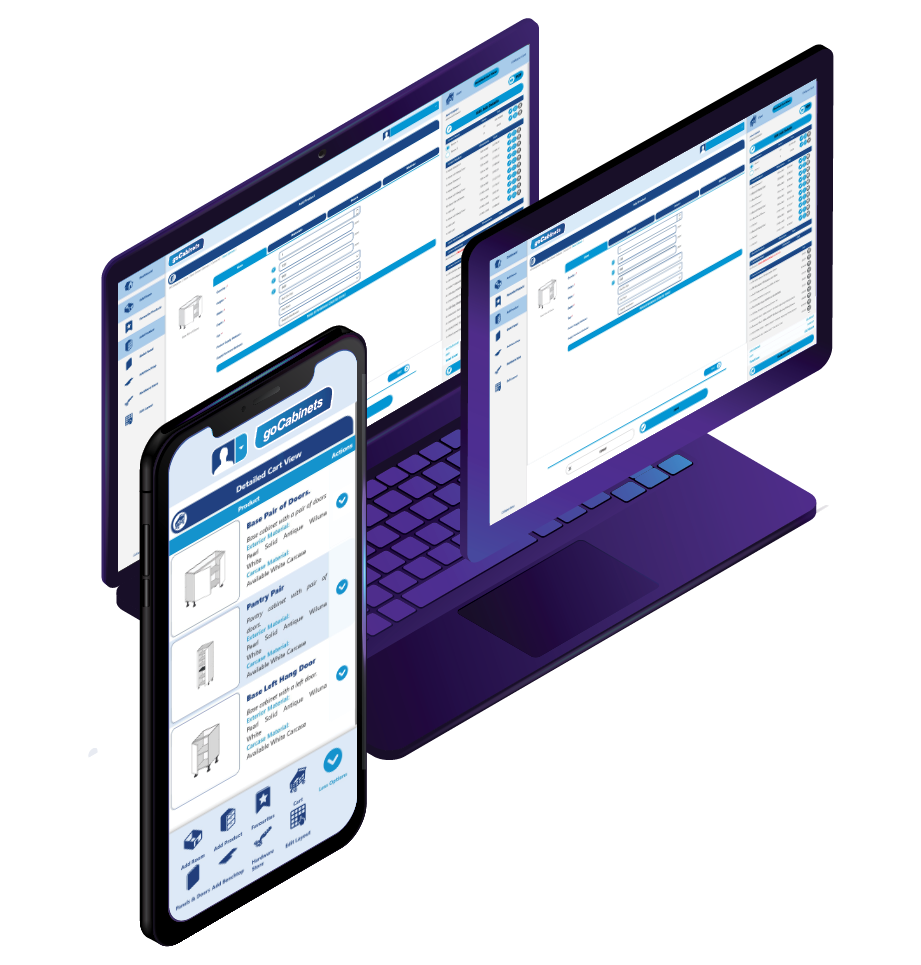 Software Developers with a Cabinet Making Touch
Launched in 2013, goCabinets is the flagship offering of Australian software company Cabinets by Computer (CBC). CBC was founded in 2002 by owner and experienced cabinetmaker Gary Cannard in response to a growing need for access to quality software relevant to the Australian Cabinet Making Industry.

Complementing an already impressive suite of design and manufacturing software, goCabinets was brought to life by CBC to empower trade professionals of all sizes to take on large-scale projects without the heavy expenses generally associated with large-scale production.
goCabinets is Australia's number 1 online cabinet ordering platform, connecting users with local manufacturers Australia-wide. Cabinet makers and builders can sign up and start using the online quoting and ordering system straight away! No training, no fees, no problem.
Some goCabinets Facts
• goCabinets is Australian owned and operated by renowned software company Cabinets by Computer.
• goCabinets online software was launched in mid 2013.
• goCabinets has helped over 20,000 businesses connect with local cut-to-size suppliers.
• goCabinets is designed and developed in Australia and all support for the software is based in Australia.
• goCabinets is Australia's leading cabinet making software developer.
• The best part? goCabinets is completely free to use!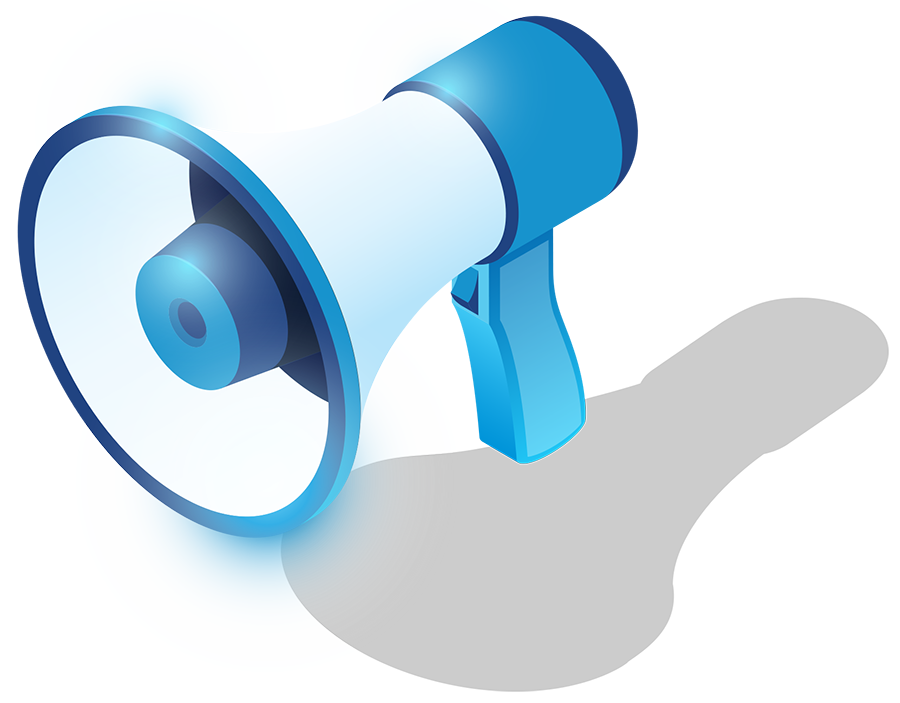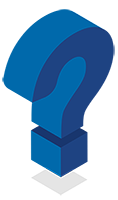 The Cabinet Maker Problem
goCabinets is a product of years of research and development offering solutions to common cabinet maker problems.
When Gary was working as a cabinet maker, he became continually frustrated that he couldn't find software capable of doing everything he required. What Gary discovered during his search for software is that while cabinet making celebrated a proud history, to its own detriment it had not moved with the times. Failing to prepare for the future is preparing to fail.
When Gary could not find the ideal software solution, he set about making his own. During this period he spoke to many cabinet makers. "Too often, we were listening to cabinet makers lamenting the time and effort required to manually take orders from builders, cost out the job and then enter the job into the cutting queue." says Gary. What could be a simple process, was now taking hours or even days and costing hundreds of dollars in lost time. This is where goCabinets came in to bring about revolutionary change.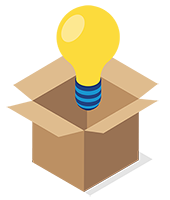 The goCabinets Solution
The advancement of cloud computing presented a huge opportunity to streamline quoting, ordering and production processes, and save hours of work for both clients and their manufacturers.
goCabinets allows cabinet makers, builders and designers to order directly from a cut-to-size manufacturer in minutes, with pricing instantly available. Gone are the days of going back and forth with cut lists, quotes and adjustments.
For almost a decade now, goCabinets has been helping thousands of trade professionals quote & order fully custom cabinetry projects.
A layout planner, quick door & panel ordering, a benchtop designer, and an additional hardware store are just a few advancements made to the platform since its inception, including a complete reimagining of the platform's look and feel in 2021 to make it faster and easier than ever. Register for your account today and be a part of our continued journey.