Cabinet design software features



Why goCabinets?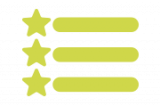 Modular output
Take advantage of the innovative cabinet design software features of goCabinets by having your projects cut perfectly to your cabinetry specifications, delivered either to your warehouse or on-site and completely ready to install. goCabinets allows your projects to be selected as either flat-packed or even manufactured to you already assembled, all you're going to need is your trusty drill and excellent cabinetry skills. We want to work with you, hand in hand.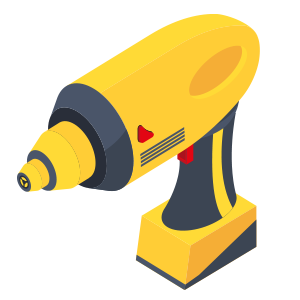 Customisation control
Built and refined to give you full creative control on your projects, goCabinets' cabinet design software features merely scratch the surface on what is obtainable when given the right tools. With a full range of the highest quality materials from our trusted suppliers in Australia and coupled with an easy-to-use user interface, filling out quotes for your clients has never been easier. Visualise and craft your project before your eyes with a wide array of brands to choose from.
No limits on functionality
goCabinets has been crafted to be accessible on all of the main platforms needed for conducting business. Never fear, you can work from any location whether you're at home on your Windows PC or Apple Mac, or if you're in between jobs looking to make a quote on the go with your phone or tablet. goCabinets' cabinet design software features enable you to work when you want, and where you want.
Quoting efficiency
No longer is there any delay in the quoting projects with goCabinets' revolutionary cabinet design software features enabling you to instantly receive a quote from one of our extensive number of high-quality CNC manufacturers in your area for a project upon finalization. Don't delay, goCabinets acts as the middle man making sure your project gets done quickly and pain free. Simply input your project specifications and receive a quote instantaneously.
A one-click process
After you're happy with your project and received a quote, goCabinets gives you the ability to submit the job and it automatically jumps into the queue at your local CNC manufacturer. No need to contact anyone, goCabinets has you covered with its cabinet design software features providing you with live updates on the status and progress of the job, including delivery details. Efficient informed and quality.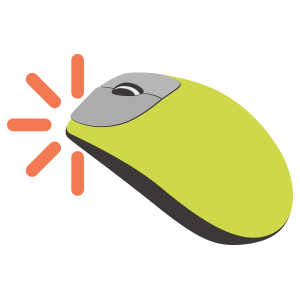 Support is only a click away
Although we firmly believe that no formal training is required, in the case that you struggle with all of the fantastic cabinet design software features, we here at goCabinets are only a phone call or email away with our trusted crew who have dedicated their time to understanding and perfecting their extensive knowledge and can help with any problems that may arise. Try out goCabinets for free and grow your business exponentially.