CNC Manufacturers
goCabinets connects cabinet makers, trade profesionals and builders directly with CNC Manufacturers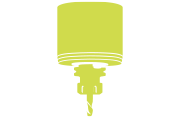 Who's your nearest manufacturer? Call (03) 5254 3274
CNC manufacturers are the heart of our goCabinets business.
goCabinets supports Australian CNC manufacturers. We do this by delivering a cross compatible software that connects cabinet makers, trade profesionals and builders directly with CNC Manufacturers. Each registered CNC Manufacturer is connected to the goCabinets system. Our manufacturer's preset prices, products and location, offering goCabinet members the best deal for your project specifications and job location. goCabinets offer a simple solution with real-time quoting. We let you go direct and help cut out the annoyances of making cut lists, double handling, timely quoting, and project management. But most importantly, we help find you a quality supplier and an affordable price in a few clicks.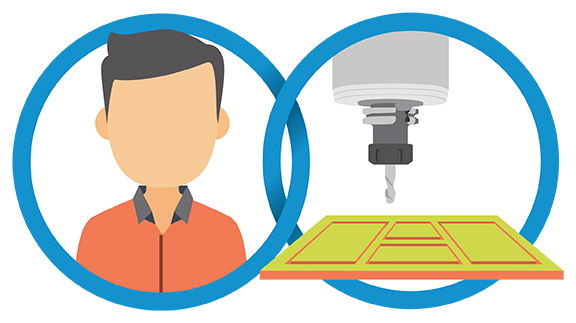 goCabinets connects our clients to only the very best suppliers in Australian CNC Manufacturing. The goCabinets online ordering software was developed by professional cabinet makers, as professional cabinet makers, we strongly believe in quality products and fine service. This is why every goCabinets supplier goes through a detailed quality test and extensive training before becoming a goCabinets manufacturer. We believe the work our manufacturers complete is not only a reflection of their passion for the cabinetry industry but also reflects the goCabinets brand and what we stand for. We believe goCabinets is the best Australian cabinetry ordering software available and have invested a great deal of time and money in developing goCabinets. We want to make sure goCabinet suppliers are capable of delivering excellent products and use the latest industry technology to live up to our lofty standards.
Currently, we have manufacturers located in:
VIC: Melbourne, Geelong, Ballarat, Warrnambool & Shepparton
QLD: Brisbane, Cairns & Gold Coast