Cabinetry Brands
goCabinets uses the leaders in cabinetry products and fittings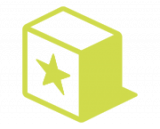 goCabinets allows you to compare cabinetry brands and their prices in real-time. Compare surface types, colours you can also compare fittings and best of all get your prices instantly.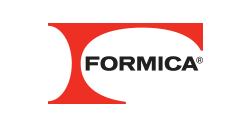 Formica
Formica Group is a leading provider of branded, designed surfacing solutions for commercial and residential customers worldwide. As the world's largest manufacturer of High Pressure Laminate (HPL), our international network of design, manufacturing, distribution and sales operations maintains the recognition of Formica
®
as a global brand.
Formica Colours
Formica Availability Chart
Formica Website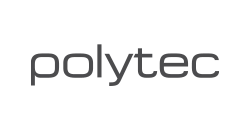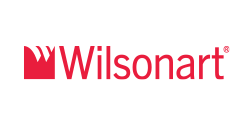 Wilsonart
World-leading producer of decorative surfacing products. No matter what your budget or style, whether you are a design professional or a consumer, we have a product to fit your needs.
WilsonArt Laminate Colours
Wilsonart Website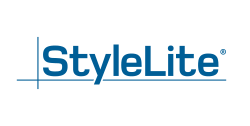 StyleLite
StyleLite is the superior high gloss finish for all door, drawer and furniture construction. StyleLite is an advanced high gloss acrylic finished panel which delivers superior appearance and durability compared with 2 pack paint, laminates or vinyl.
StyleLite Panel Colours
Stylelite website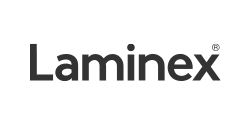 Laminex
The Laminex Group is the leading marketer, distributor and manufacturer of decorative surfaces throughout Australia and New Zealand. We produce a complete and varied range for both residential and commercial spaces through our brands Formica, Laminex and essastone.
Download Laminex Colour Palette
Laminex Website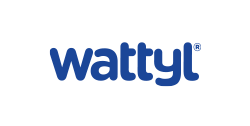 Wattyl
Wattyl is proud to be making a difference to a great number of Australian homes and major projects with its latest technology in surface coatings. Wattyl produces a broad range of paints, varnishes, lacquers and special purpose protective coatings. Our products are used in the domestic, commercial and industrial markets.
Wattyl Website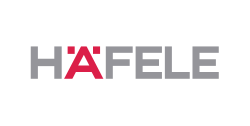 Häfele
Häfele is the leading international manufacturer and supplier of furniture fittings and architectural hardware, with customers in more than 150 countries. Their furniture fittings (hinges, drawer systems, handles, connectors, ambient lighting), architectural hardware (door hardware and electronic locking systems), and other related fittings are specifically designed for the furniture, building, and hardware supply industries.
Häfele Website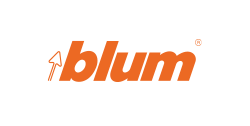 Blum
Blum is an international company that specialises in the production of functional furniture fittings. The company's main product groups are lift mechanisms, hinges and drawer systems for furniture – in particular for kitchen furniture.
Blum Website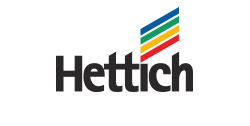 Hettich
The Hettich brand is synonymous with quality, innovation, closeness to customers and reliability the world over. We meticulously work on products that often are not visible – used inside furniture cabinetry – but provide superior functionality in many places in the home. Our hardware solutions provide ergonomic and smooth movement, safety and convenience – designed and made to last.
Hettich Website