How goCabinets works



In six easy steps we explain how goCabinets works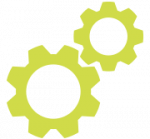 Register to become a goCabinets member!
Becoming a member provides instant access to the goCabinets portal and it's suite of features and products. Remember, goCabinets is completely free to use! Simply log in using the username and password sent to your specified email address.
Creating a goCabinets account will also grant you connection to a local, independent manufacturer responsible for your project. Your account will typically be aligned within 1-2 business days based on your specified location, or you can contact goCabinets directly for earlier connection.
The goCabinets portal is accessible online from any device and it's friendly interface makes it easy-to-use from PC Windows, Mac, Mobile & Tablet platforms.

Open a new job and enter your project details.
Once you've signed in, you're only a click away from getting started.
Set your default specifications and navigate a vast cabinet library to customise and quote your project. Specify specific materials, millimetre perfect dimensions, as well as margins and all other crucial aspects for any product.
Our main product library is also complimented by a range of tools including a benchtop designer, quick door & panel creator, additional hardware store, and simple layout designer to allow you to plan your project to perfection. It has never been easier!

goCabinets generates quotes, instantly!
Sophisticated software recognises any changes that you make to your products or project and instantly adjusts your quote in real-time. Securely plan and adjust your project to meet budgets or compare options without obligation. You no longer need to wait around for manual quotation or email responses. Quote 24/7 without delay on goCabinets.

Submit your projects with one click.
Once you're happy with your project specifications and quotation, simply press the submit job button. Your project will be instantly sent to your aligned manufacturer for acceptance and production. No double handling, no cut-lists, no excuses. Ordering cabinets online really is that easy.

Track your job, with real-time project notifications.
Your goCabinets projects are all trackable straight from your computer, tablet or mobile device. Receive real-time updates and notifications on each production stage of your job to always keep you in the loop. Maximise your time and project management with estimated delivery dates which are provided by your cnc manufacturer and tracked on the goCabinets software.

Cut and ready for you!
Many manufacturers partnered with goCabinets are able to offer delivery or free pick-up for projects that can be specified for flatpack or assembly. Save time, money and any costly mistakes knowing that your projects are cut perfectly to your specifications. To install, all you need is a drill and your great cabinetry skills.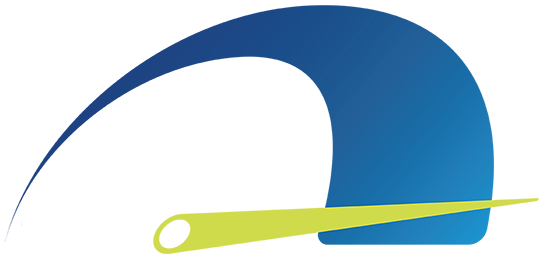 Streamline your processes, make money and save time.
If you're still having doubts about whether goCabinets is suitable for your business then we recommend you sign up as a member and test our cabinet software for yourself. With so many members who love our revolutionary cabinet making software, we at goCabinets firmly believe you can use it without any formal training, but in the case of uncertainty, help and support can be accessed easily through our support staff who are only a phone call away. We believe ordering cabinets online has never been easier but don't just take our word for it, make a statement with your business. Go easier, go faster, goCabinets. Try it for yourself.