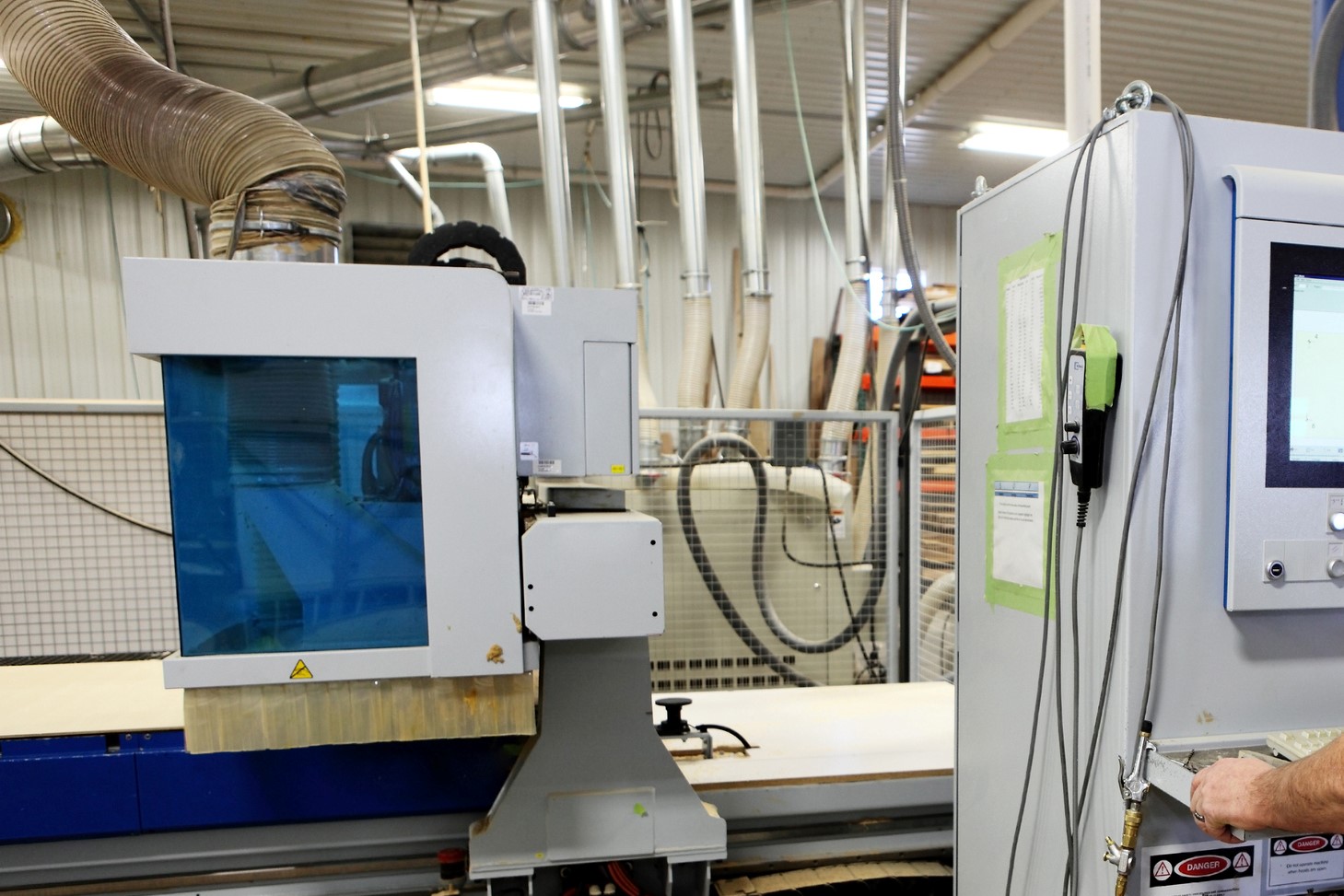 How Can Cabinet Making Software Help Streamline Your Workflow?
Digital integration has been fast-tracked thanks to COVID, and the need to look for alternatives to continue to trade while reducing overheads and still remain profitable. The joinery industry is a case in point, with such large overhead's ie machinery, factory and utility costs and employee's it can all be very costly to keep the business operating, that's why it's imperative to have the correct cabinet making software to help streamline your business and stay agile!
Let's go through some of the benefits of cabinet making software below:
Better Time Management
Businesses need to spend the time they have frugally. By streamlining repetitive tasks, workers don't have to wait for each other to perform interdependent processes.
Businesses also have to complete many repetitive tasks every day, like reviewing cutlists, providing quotes to customers, making changes to quotes and any variations that may come up before a job is cut through to the CNC Machine.
The result is fewer errors, uniformity in processing, and quick results. Moreover, employees can concentrate on critical areas of business growth.
Less Paperwork
Streamlining reduces the need to print hard copies. An automated system can generate reports which You can share electronically. A good cabinet making software saves you money by eliminating paper.
The cabinet manufacturing software also shrinks your workforce requirements through automatic data entry and processing. Furthermore, digitally processed documents are usually more accurate than manually filled papers.
Reduced Wastage
Using cabinet making software can improve material usage and reduce waste. Effective use of nesting software does a lot more than create nests and generate g-code. Effective nesting software cuts material costs, improves programming efficiency and productivity and overall enables better production control.
Flexibility
One limitation of old-fashioned business processing models is that stakeholders must follow a set of stringent processes without room for customisation. The problem is that projects have varying requirements while clients can have different needs.
Streamlining in a business overcomes this challenge. The processes are flexible, and you can change them to suit various circumstances.
Labor Cost
Having better cabinet making software reduces the number of staff members you need onboard in the factory at the same time. Smart cabinet software will enable you to streamline your process from the customer's orders through to the production while reducing the double handling by requiring more input from the customer to ensure the job specifications submitted are correct.