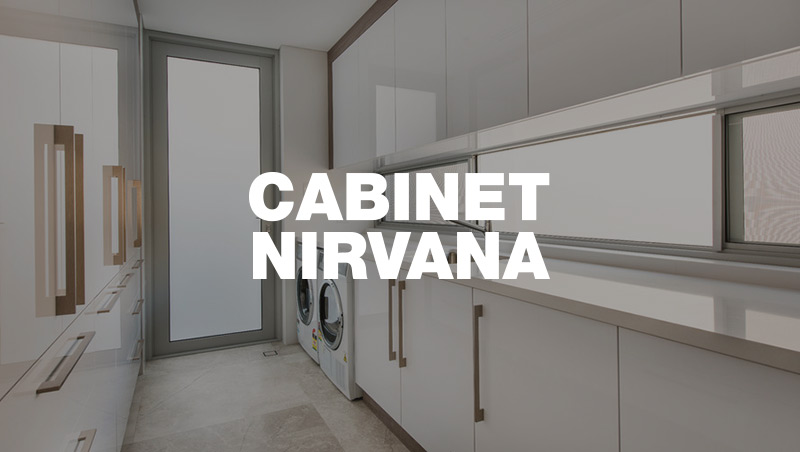 Often placed within the last remaining and most awkward space in the home, the laundry is a room that to most people, should never really be categorised as 'inspiring'.
Let's face it, dirty clothes are a fact of life just like doing the laundry is a chore that nobody enjoys doing. However if your laundry was as functional and efficient as these laundries, that pile of last weeks washing would vanish in no time.
View some of the best laundries from Australia and around the world below or by visiting www.houzz.com/au/laundry
---
Functional Laundries Gallery
All of these laundries have been sourced from www.houzz.com.au. Please note, goCabinets does not own the copyright to any of these images, we are just happy to spread the great variety of creativity we see within these laundry designs.