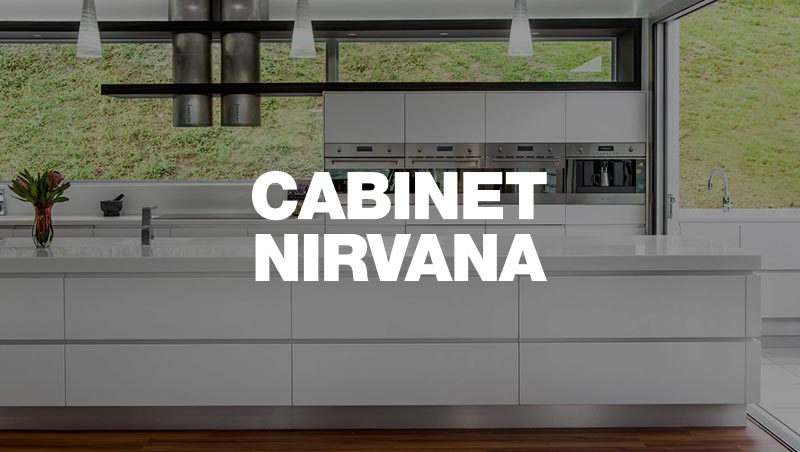 The everyday rangehood can be easily missed when admiring a newly built or renovated kitchen. So often we are used to laying eyes on the same funnel of steel that we forget to step away from the norm and take the opportunity to create something special.
Lucky for you, we have collated some of the most 'raunchy' rangehoods for your inspiration. Whether it be cylindrical shapes, tall stacks or timber cladding, these rangehoods are sure to have you hot under the collar.
View some of the best creative rangehoods below or by visiting www.houzz.com/au/range-hoods
---
Raunchy Rangehoods Gallery
All of these rangehoods have been sourced from www.houzz.com.au. Please note, goCabinets does not own the copyright to any of these images, we are just happy to spread the great variety of creativity we see within these rangehood designs.