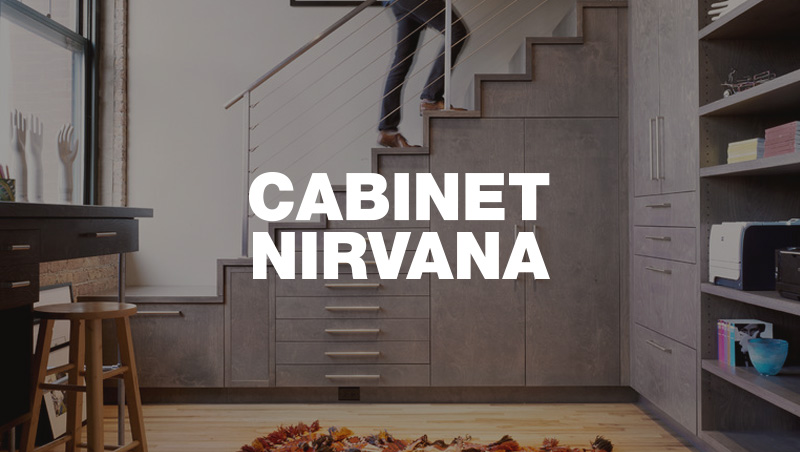 Storage space can be at a premium in today's age, but there is sufficient space to be found, especially under a staircase.
For most, the staircase is that awkward and unassuming bit of space in the house that is only good for collecting dust and cobwebs.
However, with a little imagination, the steps you ascend and descend from each and every day could be your stairway to heaven…storage heaven that is.
View some of the best inspiring stairways from Australia and around the world that are sure to answer your storage needs by visiting www.houzz.com/au/staircase-storage
---
Stairways to Storage Heaven Gallery
All of these stairways have been sourced from www.houzz.com.au. Please note, goCabinets does not own the copyright to any of these images, we are just happy to spread the great variety of creativity we see within these staircase designs.

Invalid Displayed Gallery