If you didn't already know, the Australian Woodworking Industry Suppliers Association (AWISA) is holding their annual exhibition in Sydney from July 4 -7. This is a must-see event, no matter what industry you are a part of. There are over 130 innovative companies that are going to spread the love and goCabinets is one of them.
To celebrate that there is only 4 weeks to go until the expo starts, we at goCabinets are counting down the 4 massive reasons to head on down.
4. It's FREE to Attend
You don't need to fork out hundreds of dollars to get access to all the AWISA fun. Just register at the door or pre-register online and you can get in to visit all the stalls and exhibits across 2 floors of excitement and innovation. goCabinets will be at stand 1110 in the Wood and Panel Processing level.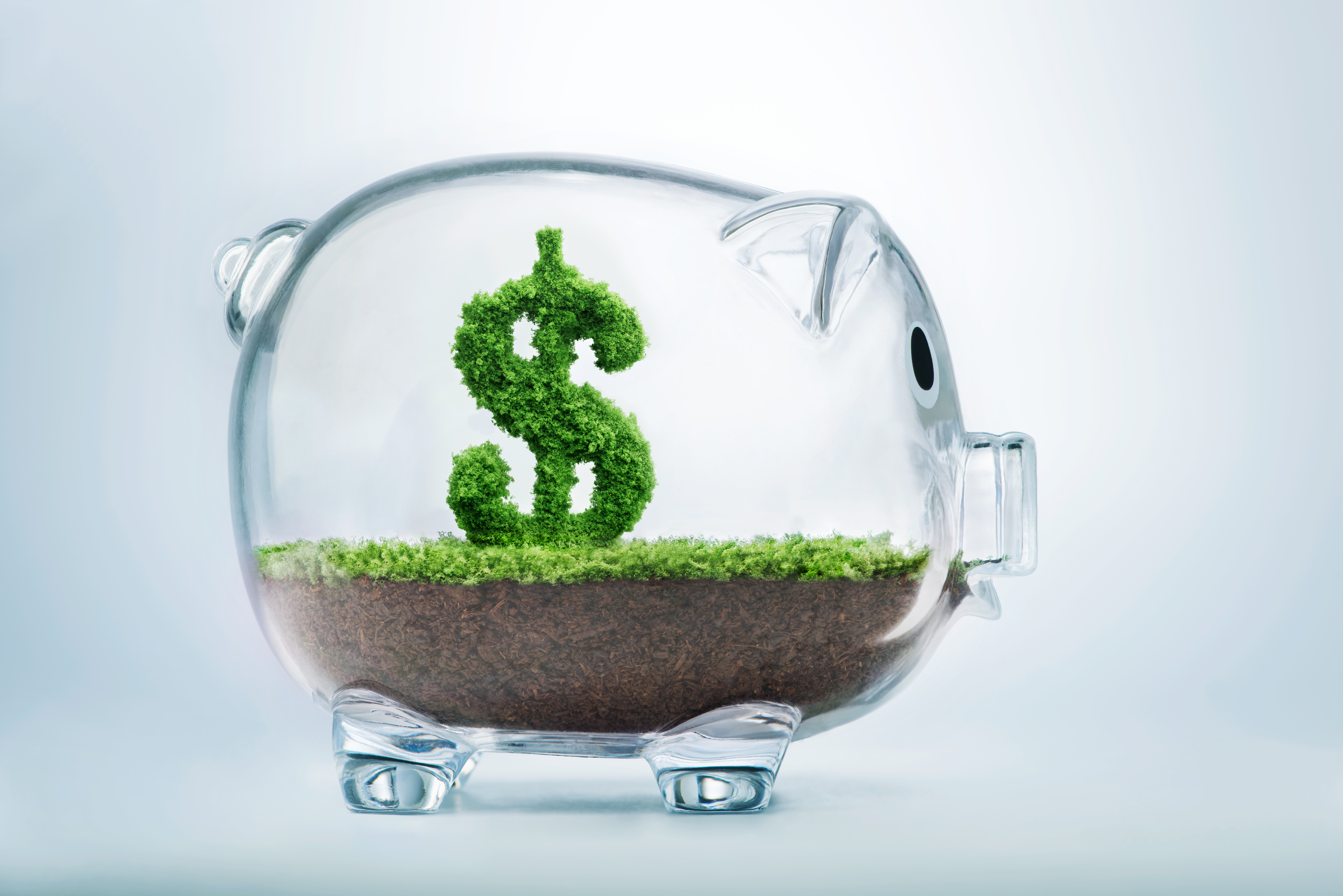 Save the piggy bank. Get into the expo free.
3. Guests and Presentations
You may not be forking anything out, but you can sure bet goCabinets and the other exhibitors are doing all they can to make this a memorable event for you.
goCabinets will be having some of our local manufacturers stop by to share some of their insights and experiences. We have also organised live demonstrations of goCabinets to show you the best tips on the system.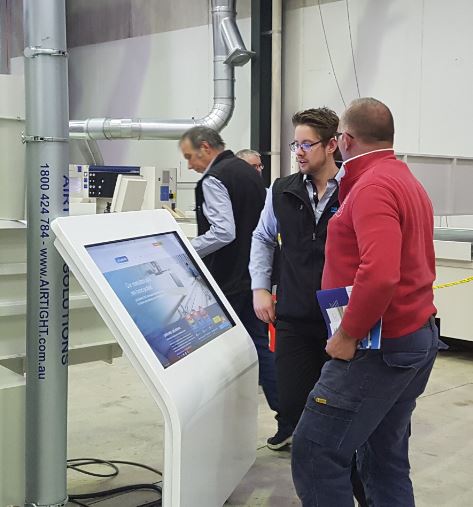 Presentations, Presentations, Presentations 
2. Goodies and Giveaways
There will be more goodies given out than Halloween at this years AWISA exhibition. There wont just be flyers and pamphlets to take home either.
At the goCabinets stall you can grab your hands on fresh and limited goCabinets aluminium scale rulers as well as AWISA only exclusive offers. Make sure you come on down to find out more.

Make sure you get your hands on one of these goCabinets rulers
1. Hang out with us!
The only thing nicer than what you're being offered is who is offering it to you. Come and chat to the smiling faces at the goCabinets stall. You may have spoken to us on the phone but now you can finally put a face to the name.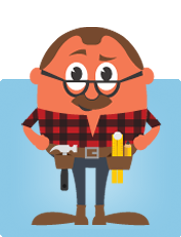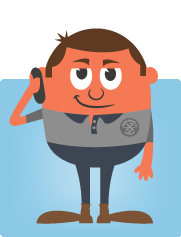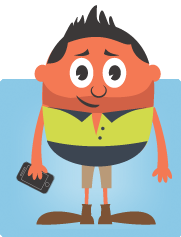 The team will be there and ready to help
There you have it!
4 Great reasons to head down to AWISA and 4 weeks to prepare.
Get down to the ICC Sydney Exhibition centre from 4-7 July and join in all the fun. We look forward to chatting with all the attendees at stand 1110.