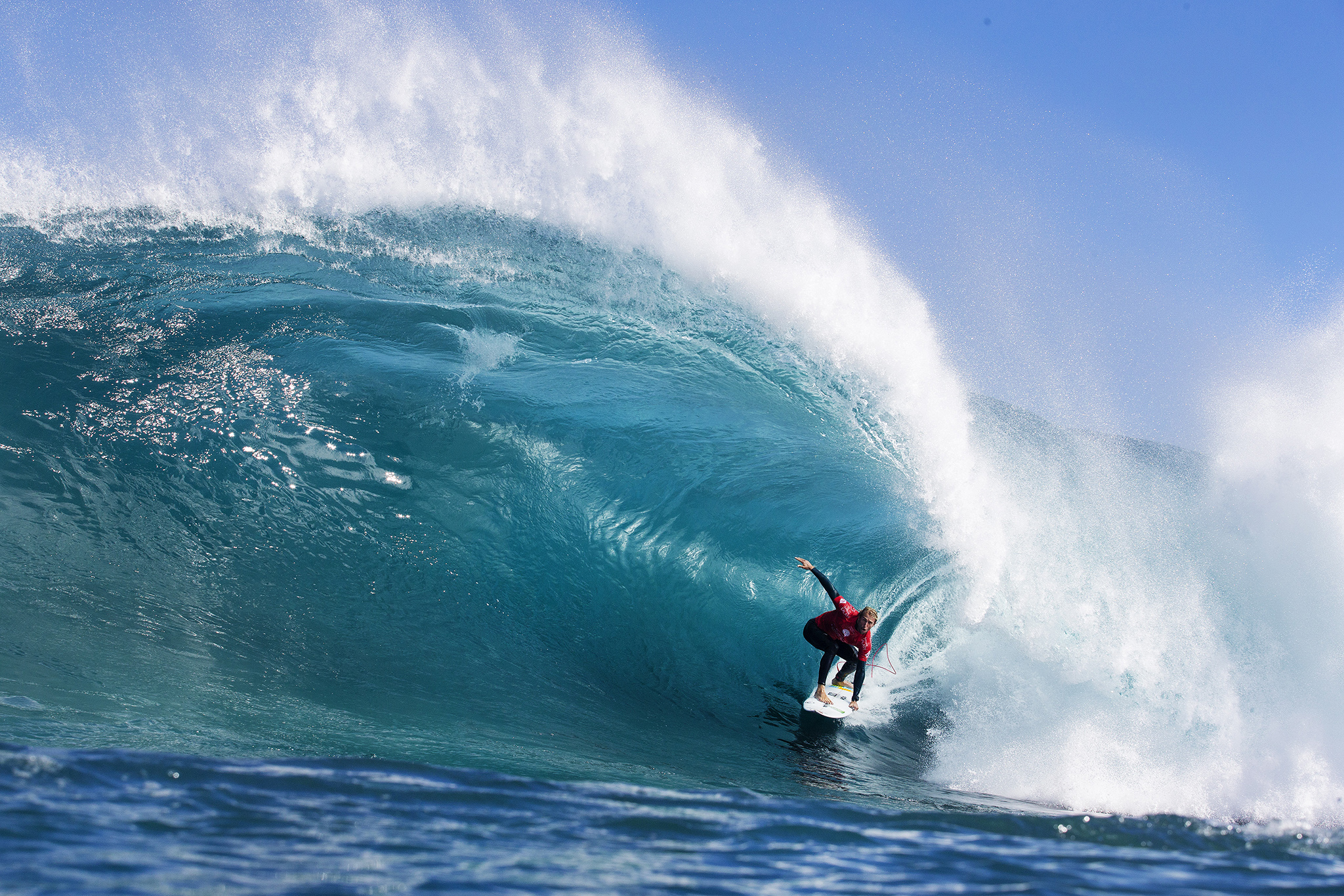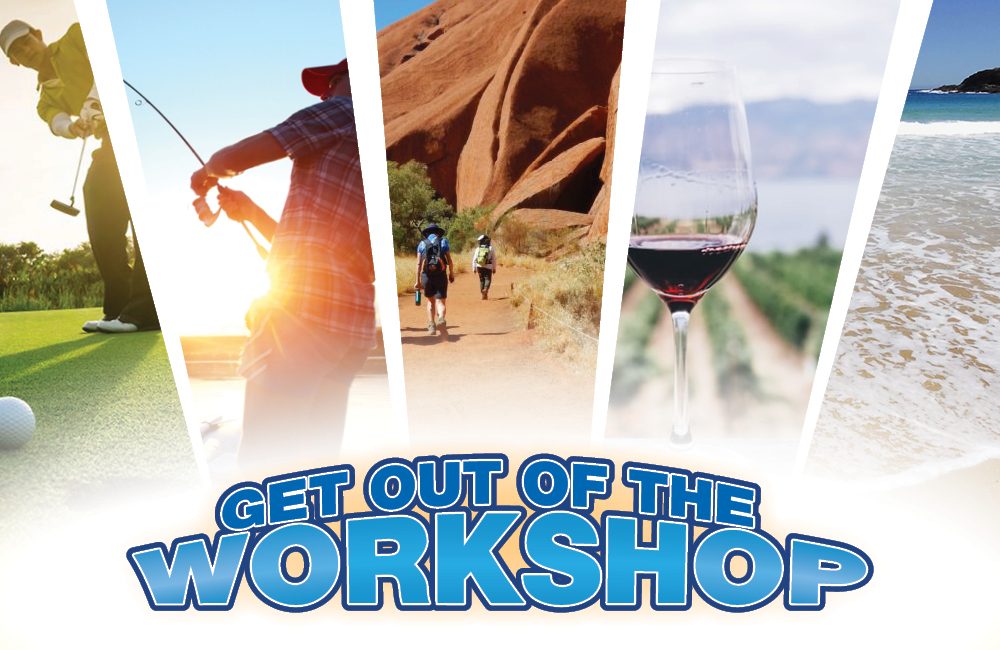 Explore the country and explore the countless activities and thrills that can be had as goCabinets shows you what you can get up to when you get out of the workshop.
The largest island nation in the world, Australia is surrounded by beautiful oceans and home to some of the best surfing you can have. goCabinets has found a destination in each of our top surf states to ensure whether you are home or away, there's somewhere to catch a wave and a memorable experience to be had. So get out of the workshop and get surfing!
Victoria
Bells Beach
Minutes away from the iconic beach town of Torquay, a visit to the area is a must on the surf to-do list. Birthplace to two of the largest surf brands in the world (Quicksilver and Rip Curl) there's plenty of history to be felt along with some massive waves to be surfed.
Bells Beach has been host to Australia's oldest surfing event since 1962. This event, currently known as the Rip Curl Pro is today arguably the most prestigious event on the World Surf League tour.
Exceptional waves of up to 5 metres or more can be produced on the shallow reefs of Bells, making it a definite attraction for top surfers.
Western Australia
Margaret River
Home to another World Surf League event, that should almost be enough alone as credentials for the quality of surf you can find at Margaret River.
Drawing big waves and Great Whites (Mick Fanning says hello) this area is most suited for the best surfers and those with active courage or inactive brains. You can find swell all year round but the biggest waves can be found during June to September.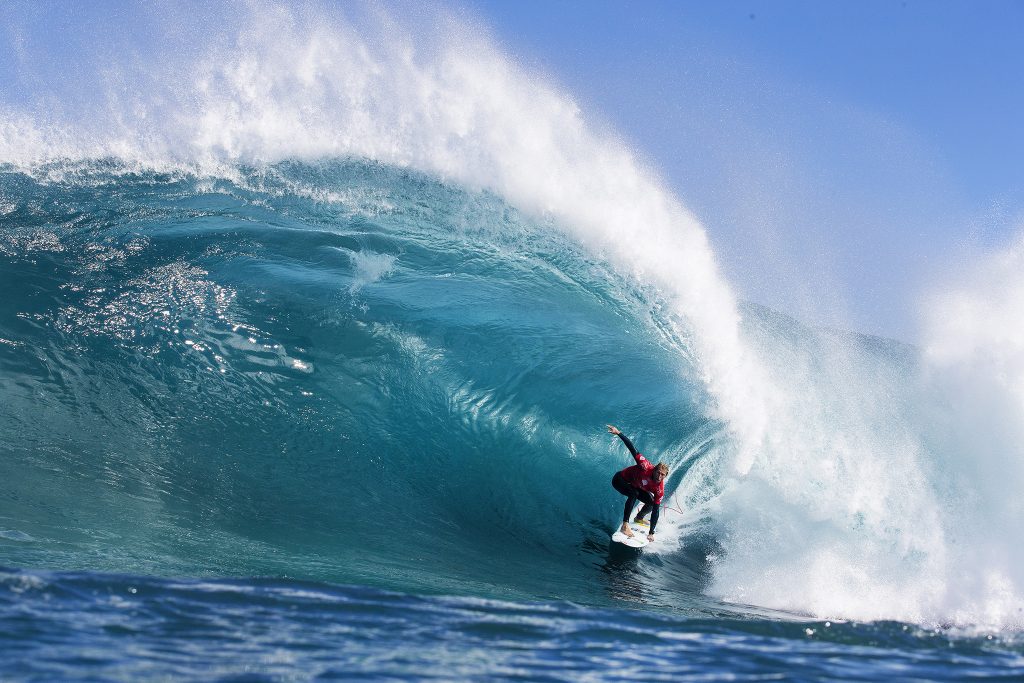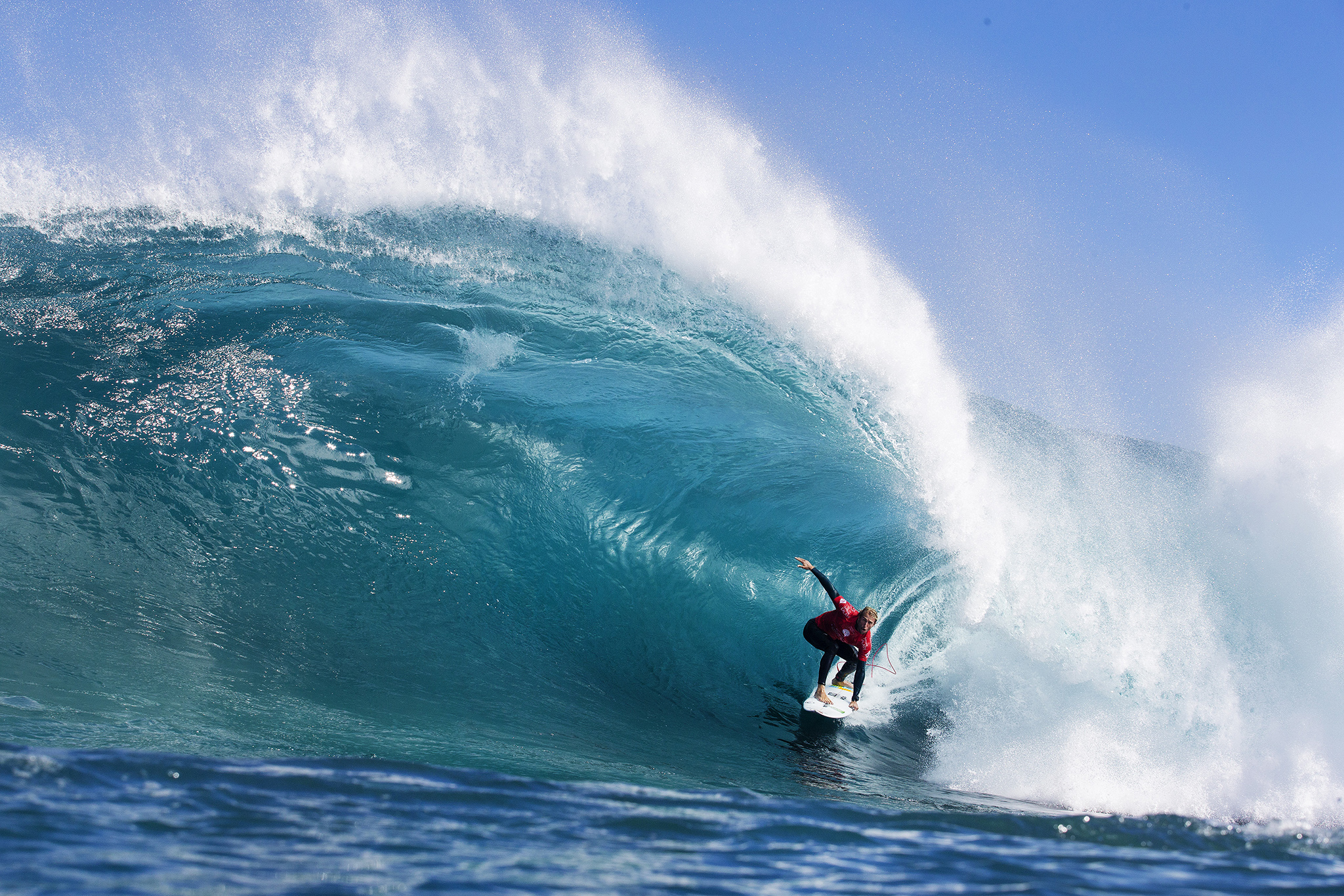 New South Wales
The Pass, Byron Bay
Byron Bay offers a large number of popular and exciting surf spots. The most famous of all of these spots being "the Pass" located at the end of Clarkes Beach. Producing long and almost unbelievable waves, there's no wonder this spot draws a crowd. If you can handle a little competition for the waves then The Pass at Byron Bay is definitely worth the trip.
If the spot is looking a little crowded, we also recommend heading up to the nearby lookout for a stunning view of the entire bay. Spot some waves and absorb a beautiful view.

Queensland
Gold Coast
While "Gold Coast" may be fairly more vague than the other spots on this list, it's for good reason. Currently home to the first stop on the World Surf League Tour, the Gold Coast has some of the best and most popular beaches in the country.
Snapper Rocks, Rainbow Bay, Narrow Neck, and the fittingly named Surfers Paradise are the pick of the bunch when it comes to quality surfing in not just Queensland but Australia as a whole.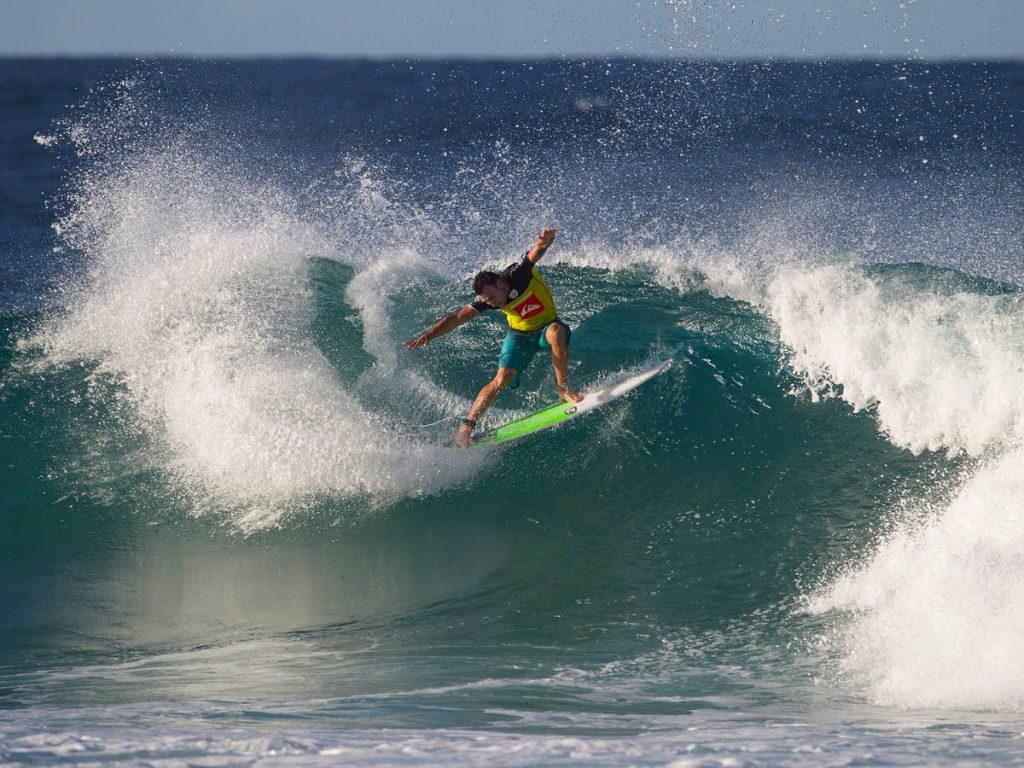 Tasmania
Shipsterns Bluff
Simply dangerous and not for the faint of heart. That can describe a lot of the surfing in Tassie but Shipsterns Bluff is home to what is claimed as Australia's heaviest wave. One of the wildest and most dangerous locations in world surfing it is definitely a place for the best and bravest.
South Australia
Fleurieu Peninsula
Multiple sources claim this spot to be one of South Australia's best kept secrets. Providing waves for complete beginners to those who are more experienced it is a 45 minute journey from Adelaide.
You can find the larger swells at Waitpinga and Parsons Beach or try out some beginners waves at Goolwa or Middleton Beach.
If you're travelling in the area, definitely don't be hesitant to bring your board.
With the weather warming up and surf looking more refreshing than ever, we hope this piece has encouraged you to get the board and get out to a local beach.
Find more time to get out by cutting your time spent cutting jobs. goCabinets will connect you with a local manufacturer to cut your jobs the way you need them. Do less cutting and do more living.
Check out these other reasons to get out of the workshop:
Top Fishing