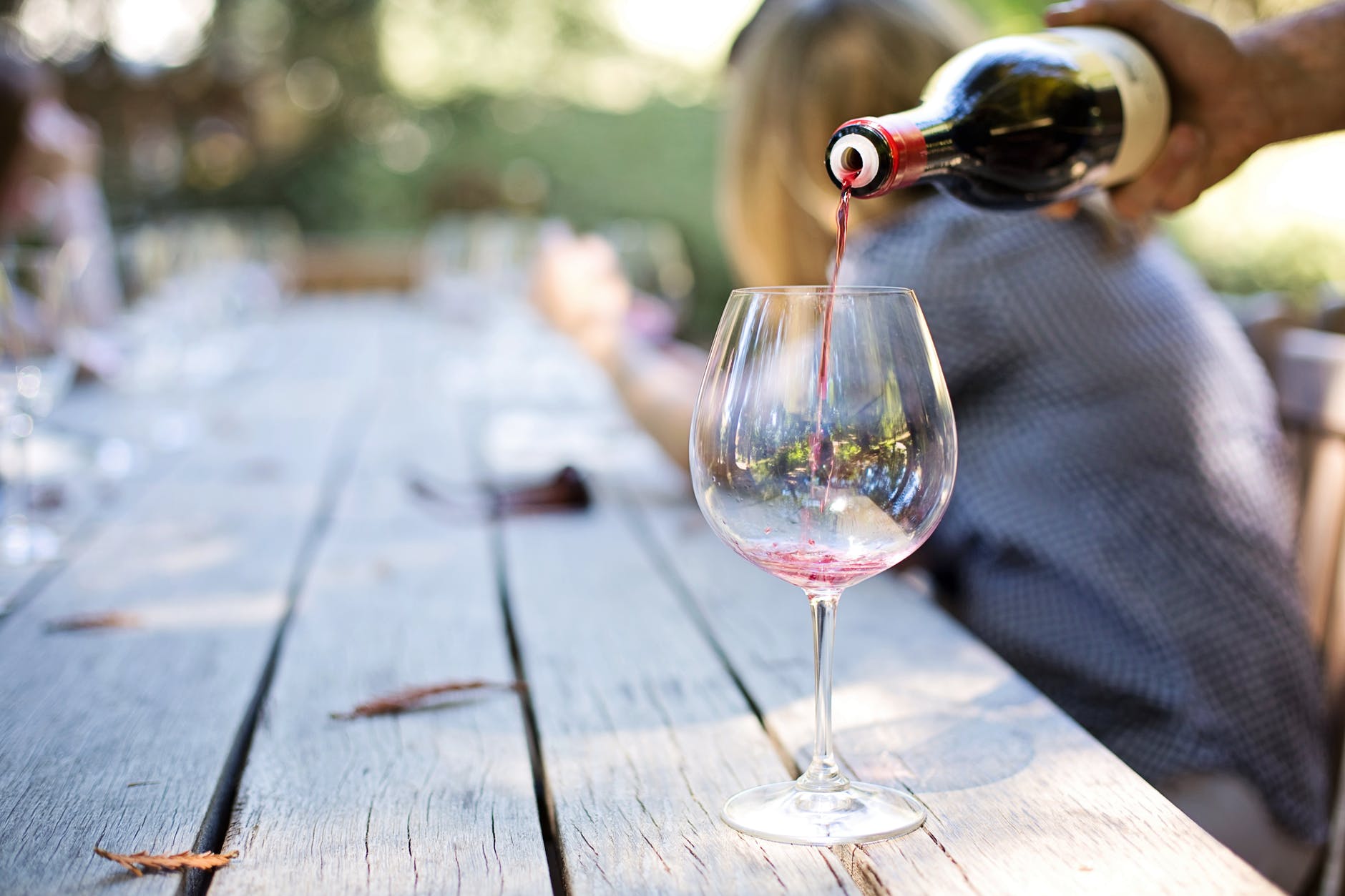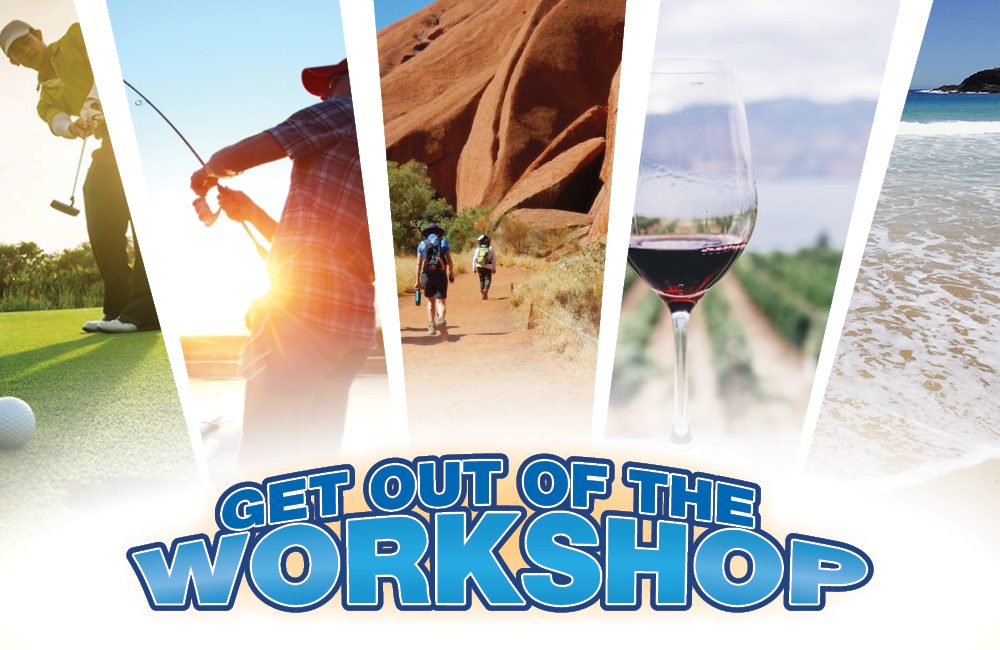 Explore the country and explore the countless activities and thrills that can be had as goCabinets shows you what you can get up to when you get out of the workshop.
With so much land, Australia was always going to have plenty of room for some fantastic vineyards. With some of the world's best wines produced throughout this country, goCabinets thought it would be wise to point out some amazing regions worth visiting this holiday season. So get out of the workshop and get tasting!
South Australia
Barossa Valley
Home to some of the oldest vines in the entire world and more than 150 wineries, the Barossa Valley is renowned for it's amazing and historic wine culture. It's history with wine can be traced back to 1842 while it's current crop of wine makers are some of the best in the world.
Names like Penfolds, Wolf Blass, Jacob's Creek, and Henschke Cellars call the area home while Seppeltsfield is one of the only wineries in the world to release a 100 year old vintage wine each year.
While the big names draw you in, there are plenty of smaller wineries and cellar doors worth exploring in the area to make this a trip you won't forget (depending on how responsibly you drink).
Our picks: Penfolds, Jacob's Creek, Seppeltsfield, Wolf Blass, Henschke Cellars, Bethany Winery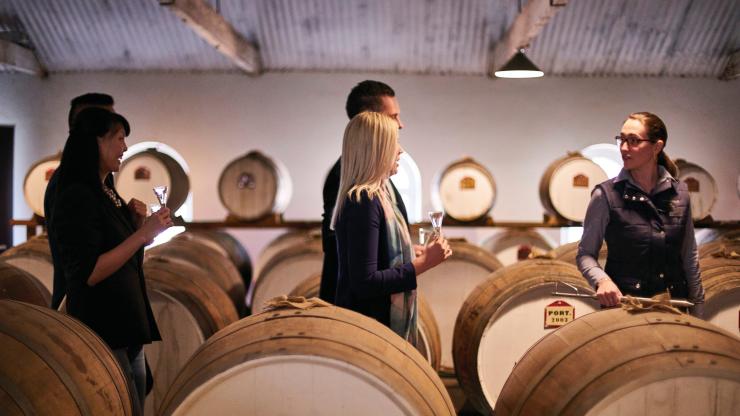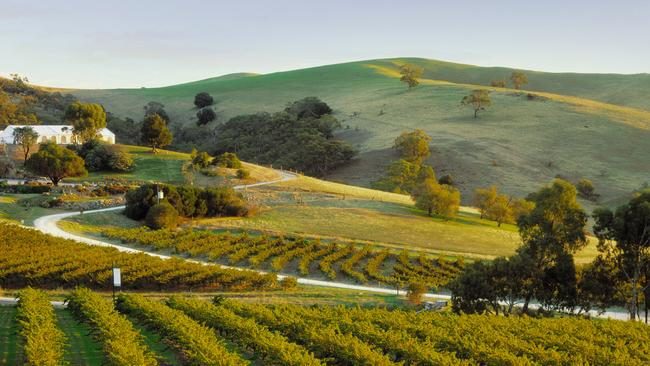 Victoria
Yarra Valley
1938... Superman made his very first appearance in comics, World War 2 was still a year away, and the Yarra Valley was kicking off Victoria's now boasted wine industry.
Revolutionary production processes paired with a unique landscape (elevations ranging from 50m to 1250m) have created vast and stunning sites that result in outstanding cool climate wines.
Also home to several micro-breweries and cider makers, you're sure to find a good drop to suit whatever you're in the mood for.
Our picks: De Bortoli, Yering Station, Fergusson, Rochford wines
New South Wales
Hunter Valley
The mid 19th century birthed the Hunter Valley wine industry that is now glowingly known for its Chardonnay, Semillon, and earthy Shiraz.
A drive from Sydney will land you in the Hunter Valley in under 2 hours, ready to indulge at the many restaurants and wineries. The beauty of the location and proximity to Sydney also draws great attention from major acts, events and concerts allowing you to coincide a night of entertainment with days of exploring, tastings, and feasts.
Our picks: Audrey Wilkinson, Harkham Wines, Bimbadgen Winery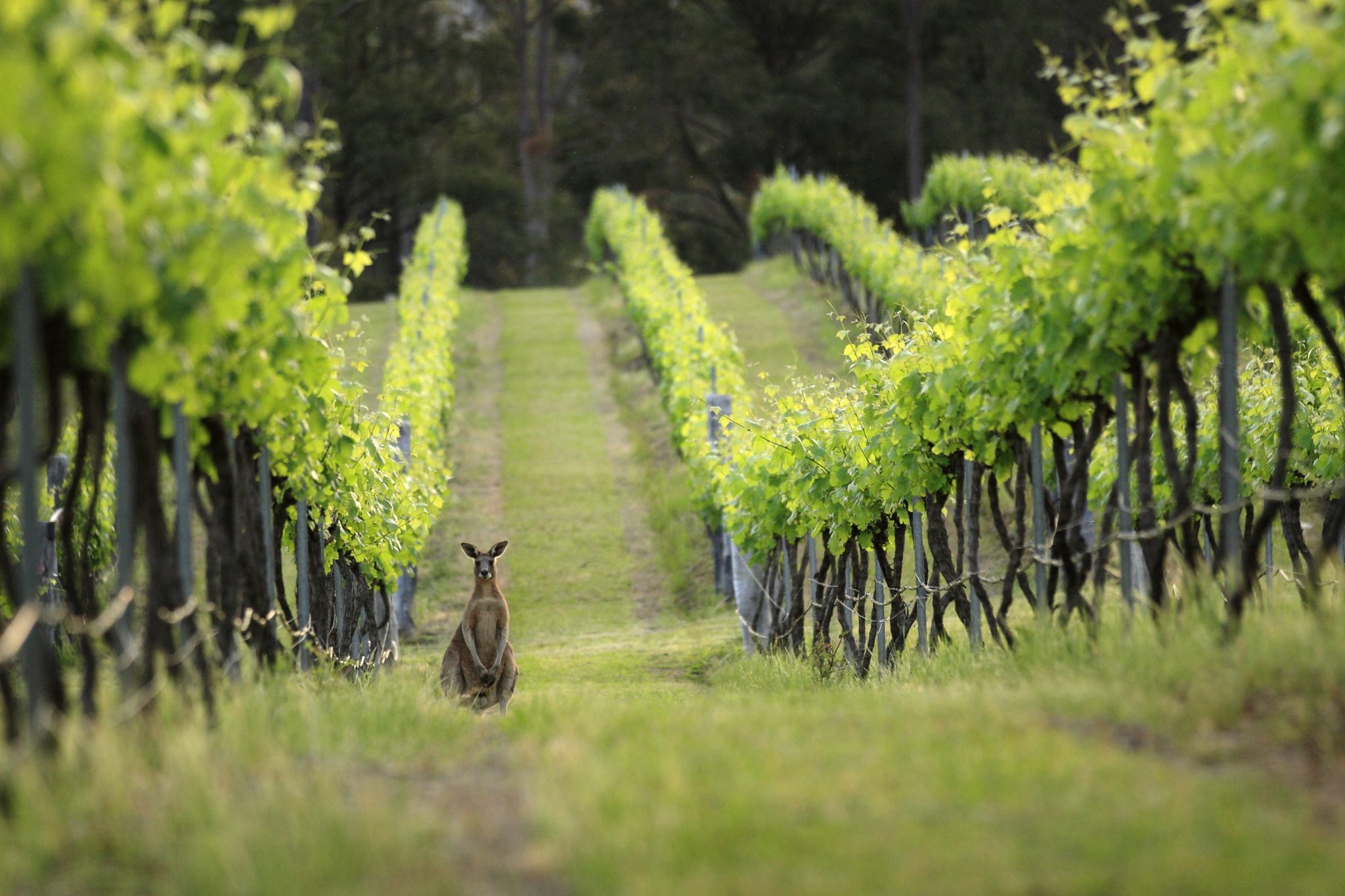 Western Australia
Margaret River
Coming in for its second entry to one of our lists. Margaret River easily made our list on top surfing spots last month. While we would defintely recommend visiting for both ventures, it may not be best to intersect both activities together.
While it doesn't have the regarded history of other regions, Margaret River has grown in prominence within the last 50 years. Partly due to it's beautiful, vast landscapes and of course the stunning fine wine produced by over 200 boutique producers in the area.
Our Picks: Vasse Felix, Voyager Estate, Amelia Park

Tasmania
Tamar Valley
A beautiful location that stretches 60km from Launceston to the beaches of Bass straight offering stunning views, welcoming villages and of course magnificent local wineries. More than 30 wineries spread throughout the area all within driving distance. Take in a blissful backdrop of scenery as you explore the region and delight yourself with widely popular tastings in the area. Cellar door tastings are such a big thing that it may be best to make an appointment ahead of time.
Our picks: Tamar Ridge, Goaty Hill Wines, Moore's Hill Estate
With another holiday season always so close approaching, we hope we've provided some destinations for your next wining and dining vacation.
Find more time to get out by cutting your time spent cutting jobs. goCabinets will connect you with a local manufacturer to cut your jobs the way you need them. Do less cutting and do more living.