Cabinet makers and carpenters are both masters at working with wood however it is the cabinetmakers that take the art further and focus on the finer details of what can be created with timber.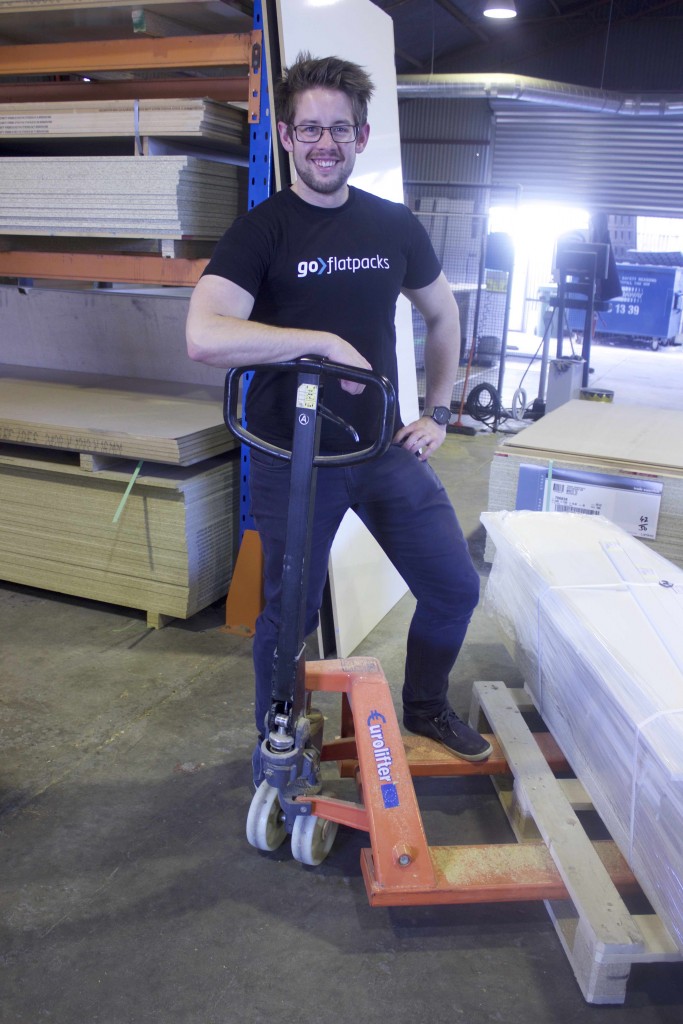 Their attention to detail leads cabinetmakers towards a concentration on internal fitting such as kitchens, bookcases, tables, cabinets, and benches.
If you are looking at adding or upgrading any of these to your home, it is highly recommended that you use a cabinetmaker. A qualified cabinetmaker will have a greater attention for detail and is also a trained expert at working with high quality building materials and complex intricate constructions.
Cabinetmakers use an selection of cabinet making tools including a good saw table, a mitre saw, panel saw, planer, jointer, drum sander, band saw and dust extraction system.
Quality cabinet makers will also have a large selection of hand tools including routers with a selection of bits, cordless drills, laminate trimmers, jigsaws and finish staplers.
Carpenters concentrate their skills on the use of wood for large structural projects. These include house frames, decking and pergolas and this experience on larger projects is often why carpenters become builders.
While they both work with wood and it is extremely important for both to get their angles correct, the work of a cabinetmaker is often more precise and complex.