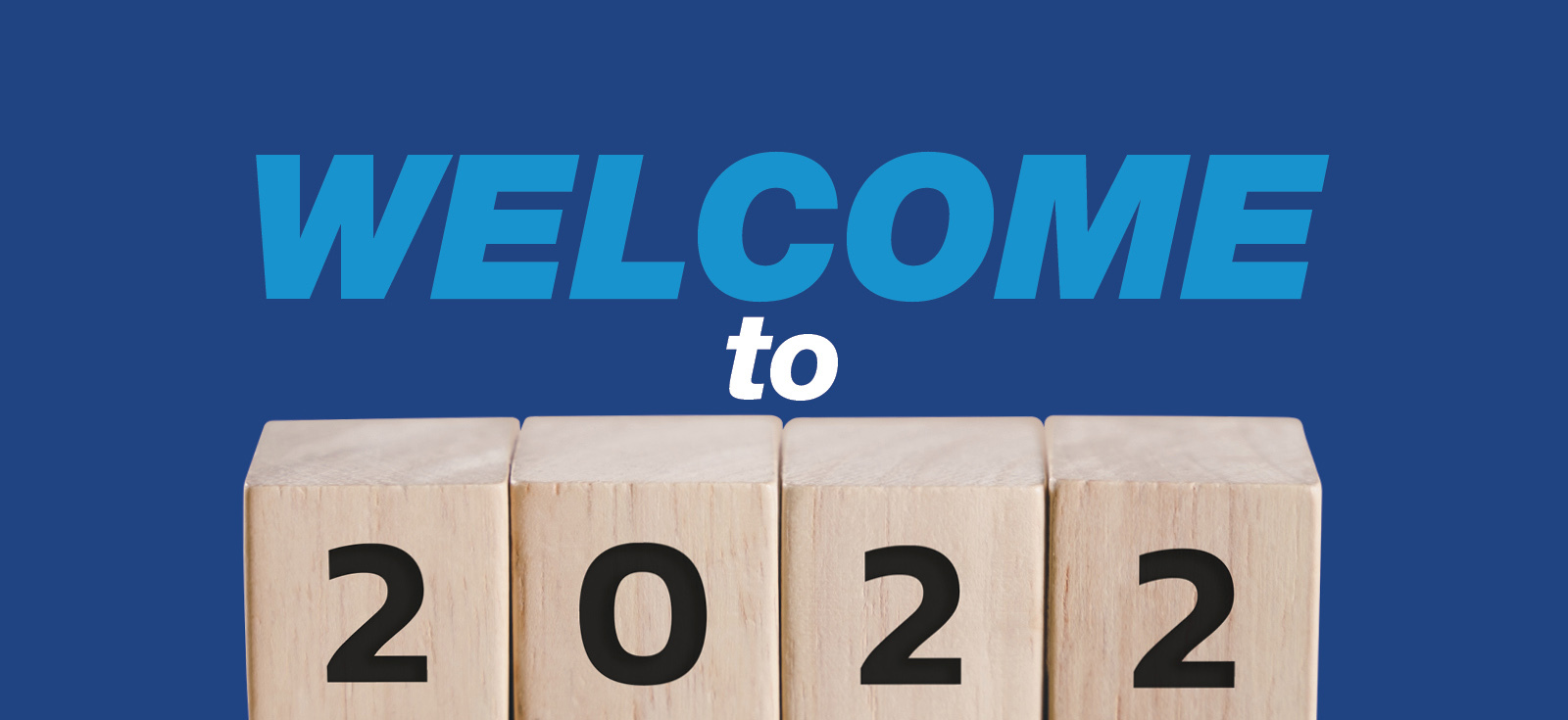 At the close of 2021, we stated the importance of setting goals for the New Year in order to grow and achieve further success with your business and professional life.
Now we ask you "how are you going with those goals?", and while we love to hear "great, we're already well into setting things up", we also understand that many people can get caught up in a busy return to work.
To help you persist with your changes and goals, we've listed a couple of handy tips below to make things easier on yourself.
When you set yourself a large project or goal, it can sometimes seem impossible to achieve when you place it alongside all of your other critical daily tasks. You may ask yourself "When am I going to find time to do all of this?" This is why it's important to break things down into smaller, more manageable tasks that over time will help you reach your overall goal.
If you're looking at implementing a new system or process, it can be beneficial to incrementally investigate it in your own time. A great benefit of software like goCabinets is that it is entirely free to use without obligation. So you can break things up into steps like to create an account, play around with the features, quote out a real project, contact your aligned manufacturer, and eventually submit a real job for production. You don't need to commit a huge portion of your time or money in any initial stage and can break up your adoption process quite easily.
2. Create a timeline/ schedule
Set deadlines and keep to them! If you can plan and space out your tasks then you find things can be far easier than you expected. If you also break up your tasks as discussed above, then you can find it extremely manageable to work through your tasks frequently and regularly while maintaining your regular schedule.
If you prepare a great plan or strategy but leave it on a messy desk, in a drawer, or hidden away in a computer folder, it can become very easy to lose track or forget about your upcoming tasks. Print out your timeline and stick it somewhere extra visbile, or input your individual tasks into your digital calendar. Keeping these tasks visible and top-of-mind goes a long way to ensure you keep on target.
These tips above may seem pretty common or straightforward but that just goes to show how simple it can be to set up an efficient way to manage your time and achieve your goals.
The new interface of goCabinets is live and accessible now! Feel free to contact the team at Info@gocabinets.com.au with any feedback.