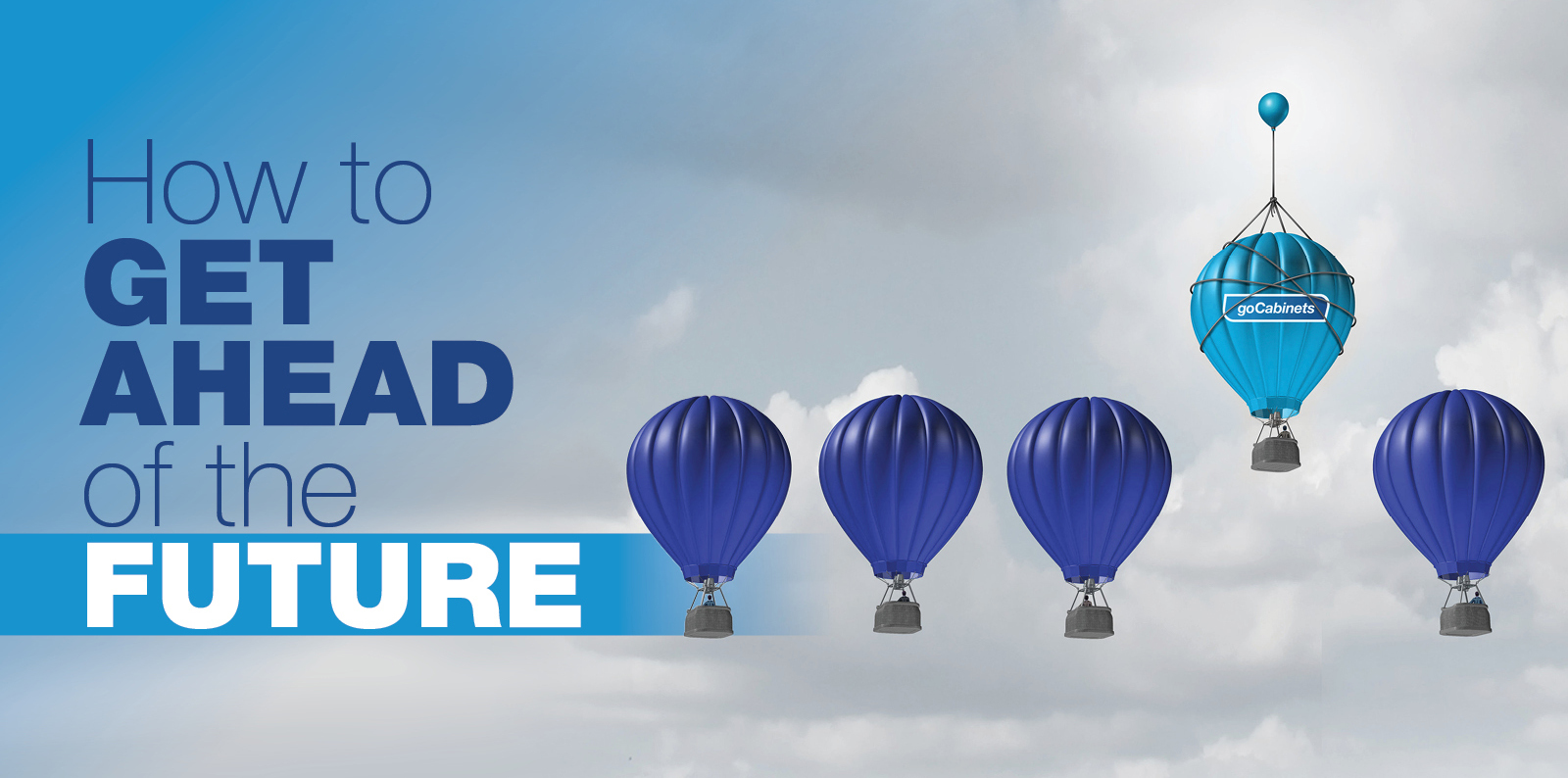 How to Get Ahead of the Future
Where were you 5 years ago?
I could go to any joinery across Australia and amass a variety of unique, different responses to that question. Age is obviously a major consideration, as someone in their late teens to early twenties could likely tell me that they were still in highschool, but there are so many more diverse responses. There are those that were leading a different life, studying at university, or decades into a completely different career before they decided to pick up the tools. Of course, there are those that have been in the industry or even the same business for their whole adult life.
Through traditional thinking, you would expect that 5 years into the future, all of these people, including you, would once again hold a different role to those currently around them. There would be those that no longer feel fit in the industry, and then there would be those that have pivoted position to become an expert at something new, with the pinnacle being the more experienced few that have branched out to run a business of their own. That's the traditional plan, but there is no reason why those confident enough couldn't all be at the final stage within the same 5 years, 1 year, or even by tomorrow.
In the past, you would start from the bottom, move up slowly to eventually be an expert working away until you had the necessary finances to start your own business. Then you'd be working to your capabilities, upgrading software & machinery, and hiring new staff as you bring in more finances to grow. Well, now the major financial requirements of the past are no longer stopping you from branching out on your own.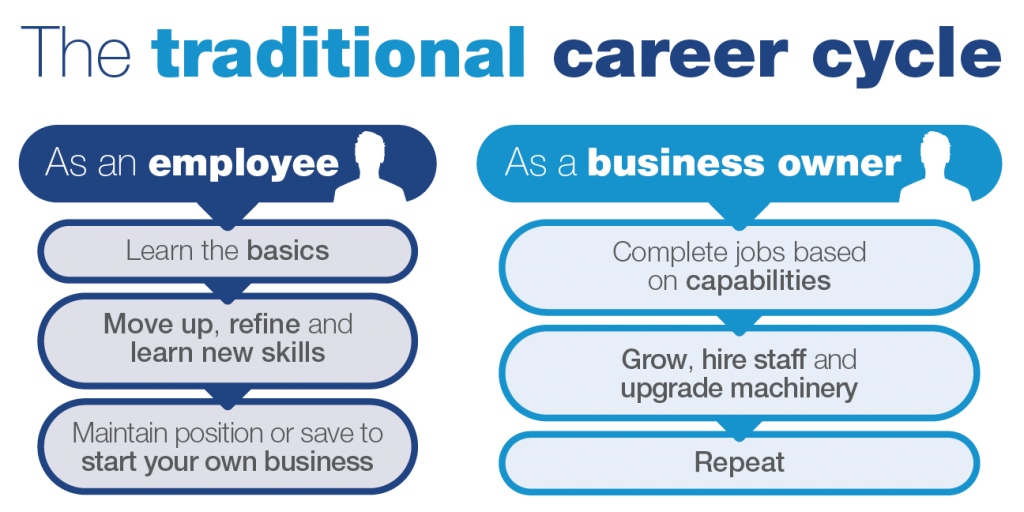 Modern advances have provided opportunity to any individual to build their own business and be successful. I don't mean signing your soul to a pyramid scheme or becoming an "influencer", I'm referring to the greater accessibility of resources and services than ever before. You can build a successful business in this industry without waiting to afford a space or a CNC. goCabinets can seamlessly connect you with a manufacturer, fully capable of cutting the largest of your projects. So, you can win the job from Mrs Jones, instantly quote and order it at trade pricing, and have it cut and ready for you to put a smile on her face.
It's so simple you could be doing it in your spare time right now. Stop thinking about where you could be in 5 years, and start thinking about where you SHOULD be in 5 minutes … goCabinets.