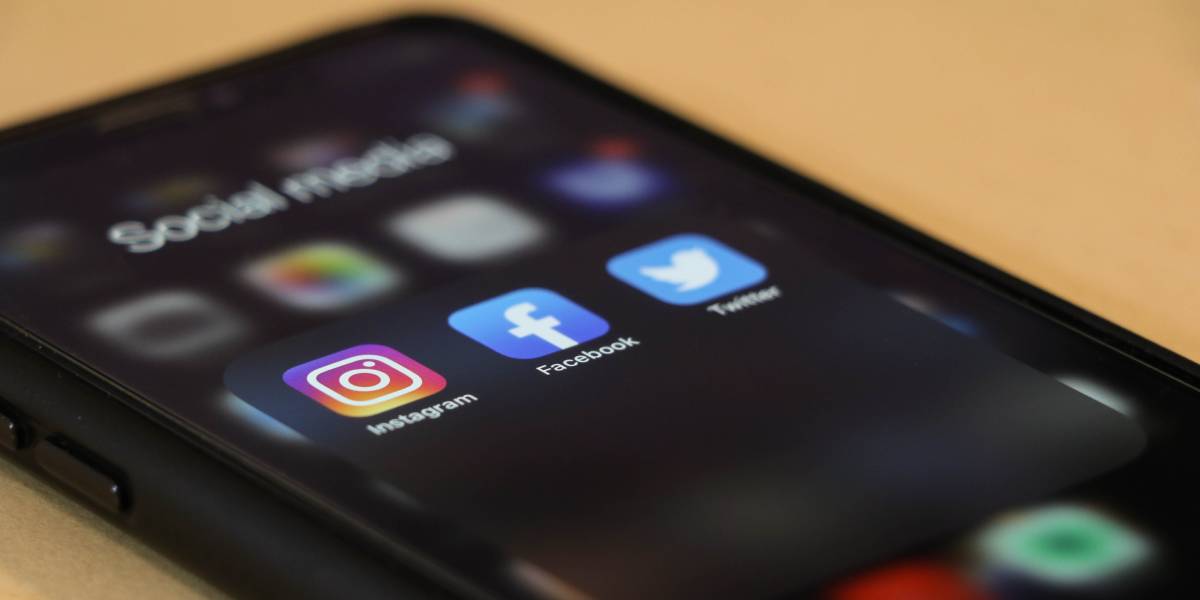 Social media marketing
9 tips to increase your social media following
In today's digital age, social media has become an invaluable tool for businesses to reach and engage with their target audience. For cabinet makers, builders and cabbies like you, harnessing the power of social media marketing can help you grow your business, expand your reach, and generate valuable leads.
In this listicle, we'll explore nine easy-to-implement tips that will help you increase your social media following and effectively convert your followers into leads.
1 - Optimise your profiles
Do an audit of all your current social media listings (and other online listings) to ensure that all your contact information is up to date. Fill in any additional information where applicable. Ensure that your social media profiles are complete, consistent, and professional.
2 - Choose your channels
Decide which channels to focus on. We would recommend that you select two or three channels, to begin with. Generally, it's a good idea to use Facebook and Instagram. Because these two platforms have the same parent company, you can manage both platforms from the Meta Business Suite. Be sure to set up the pages as Business pages and not personal pages.
There are many different platforms to choose from. The big players include Facebook, Twitter, Instagram, Youtube, Whatsapp and Tiktok. Find out where your target audience spends their time and use those platforms.
3 - Optimise your logo
Use your logo consistently across all platforms and ensure that you use the correct size. Here is a rundown of logo sizes of the different platforms:


Facebook Business Page Profile: 180px x 180px

Facebook Cover Photo: 820px x 312px

Instagram Profile Picture: 110px x 110px

Youtube profile picture: 800px x 800px

Tiktok profile picture: 200px x 200px

Twitter icon: 400px x 400px

Whatsapp profile: 500px x 500px

LinkedIn profile: 400px x 400px

LinkedIn cover image: 1128px x 191px
4 - Google Business listing
While strictly speaking, this listing isn't a social media platform, it is valuable for online presence. Enhance your local visibility by claiming and optimising your Google Business profile. Provide accurate information about your business including address, contact details, images, logo and opening hours. This makes it easier for potential customers to find you when they search for local providers.
5 - Hashtags
Use relevant hashtags in your posts to increase discoverability and reach a broader audience. Research popular industry-specific hashtags, as well as trending and location-based tags. The easiest way to do this is to type a keyword into the search bar on the platform (Facebook, Instagram, Twitter etc.) and look at the results that are compiled. From this list, select the ones that are relevant to you and use them in your post.
6 - Post Regularly
Set up a regular and achievable posting schedule. We suggest starting with one post a week. If you are posting on Facebook and Instagram, it's a good idea to use the planner in the Meta Business Suite. It will give you suggestions on when your followers are most likely to be online. This is a great tool to use to schedule posts. This means you can, for example, set the posts at once a month.
7 - Create visually compelling posts
Showcase high-quality images and videos of your finished projects, customers, team and behind-the-scenes processes. Visual content tends to perform very well on platforms like Facebook and Instagram. Use tools like Canva to incorporate your logo and brand colours in your imagery.
8 - Be real
It's very important to be authentic in your posts. Engage with your audience. Social media is all about building relationships. Respond promptly to comments, messages, and inquiries from your followers. Engage in conversations, ask questions, and show genuine interest in your audience.
9 - Always be professional
Social media can sometimes attract negative feedback or complaints. You may instinctively want to push back against complaints or argue back. However, it's important to maintain your professionalism and find areas where you can help or provide assistance if possible.
Get more business
By implementing these nine expert tips, you can effectively grow your social media following, engage your target audience, and convert followers into valuable leads for your business.