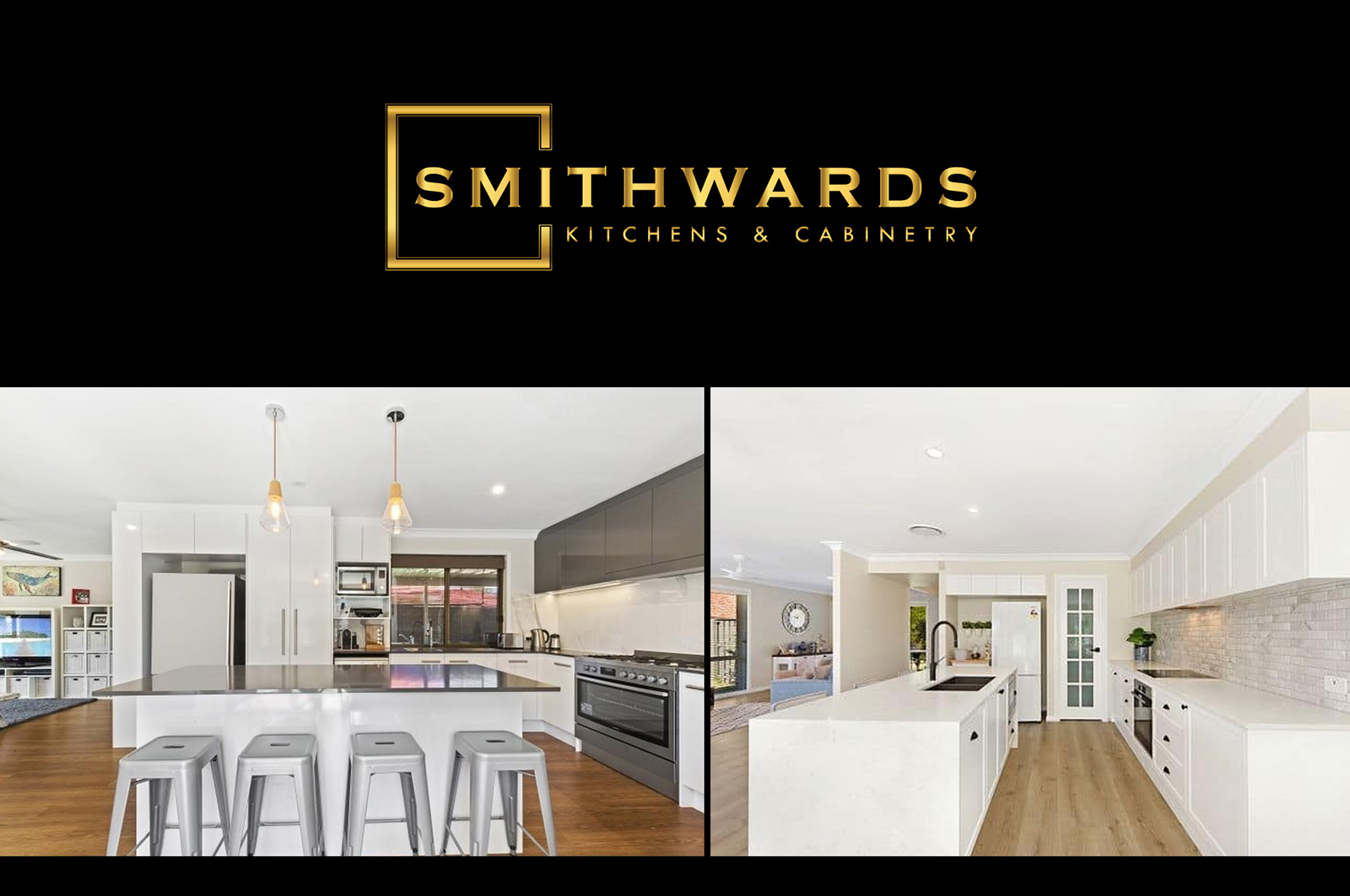 Tristan Smith is the owner and operator of

Smithwards Kitchens and Cabinetry. He recently took the time to tell us his story and how he went from quoting jobs via goCabinets at home to building his own successful Cabinet Making business that has since July 2019, entered more than 80 jobs into the goCabinets system. Read his interview below.
How Did You Initially Come Across the goCabinets System?
"I originally worked for my boss, Steve, on the Gold Coast.
His business shifted from being a cabinet making company; designing, building
and installing kitchens to a cut to size company.
He looked into goCabinets as an innovative way to run his cut to size business
and reduce the workload in having to process cabinet makers' plans one by one."
Can you recall/explain what your initial reasons were for completing your first job in goCabinets?
"As Steve commenced [his cut-to-size business] I got to see it [goCabinets] from the back end and looked into what it was all about. I started playing with goCabinets as a user to quote and design kitchens in a quick and easy way at home after full time hours to build up my own business."
What comments do you have regarding the ordering process with goCabinets and its ease-

of-use?
"I know from my cabinet making background it was very easy to understand the different components. From my experience now having used it for approx 4 years it is a breeze. It takes all the thinking out of writing or designing a plan from scratch, it's so easy to access the panels and cabinets I need, make adjustments, even do bulk colour changes to see price differences. I have never had any issue or difficulty in it's user interface."
What are the core benefits that you have found from your continued use of the goCabinets ordering system?
"In point order • It's quick...super quick to do kitchen design and generate a cost for cts [cut to size]. • It allows me to change designs without hand writing or long winded plans on another program. • It allows no time wasting in my business. This is a major factor. I don't have to write plans, Send off plans to a cts company and wait for a quote, it takes user error out of the equation. If there is a mistake, I made it and not the company putting my design into another program before they cut it out. I know exactly what I'm ordering, is what I'm getting"
"It allows no time wasting in my business"
"I know exactly what I'm ordering, is what I'm getting"
How have you found the quality of the cabinetry that you have ordered through the system?
"The quality of cabinetry has been great. We are very particular with our kitchens and expect highest quality."
What recommendations or suggestions do you have for an individual or business that is considering doing their first job through the goCabinets system?
"Try it out, it will change your entire business structure for the better, it will improve efficiency, productivity and even prevent /minimise financial losses through errors in plans, Third party mistakes etc."
"It will change your entire business structure for the better"
Tristan successfully identified how the goCabinets platform could help him efficiently quote and order his flatpack requirements, helping him to build the thriving business he runs today. We encourage anyone involved in the cabinet making or trade industries to register for your own free account and explore what goCabinets could do for you.