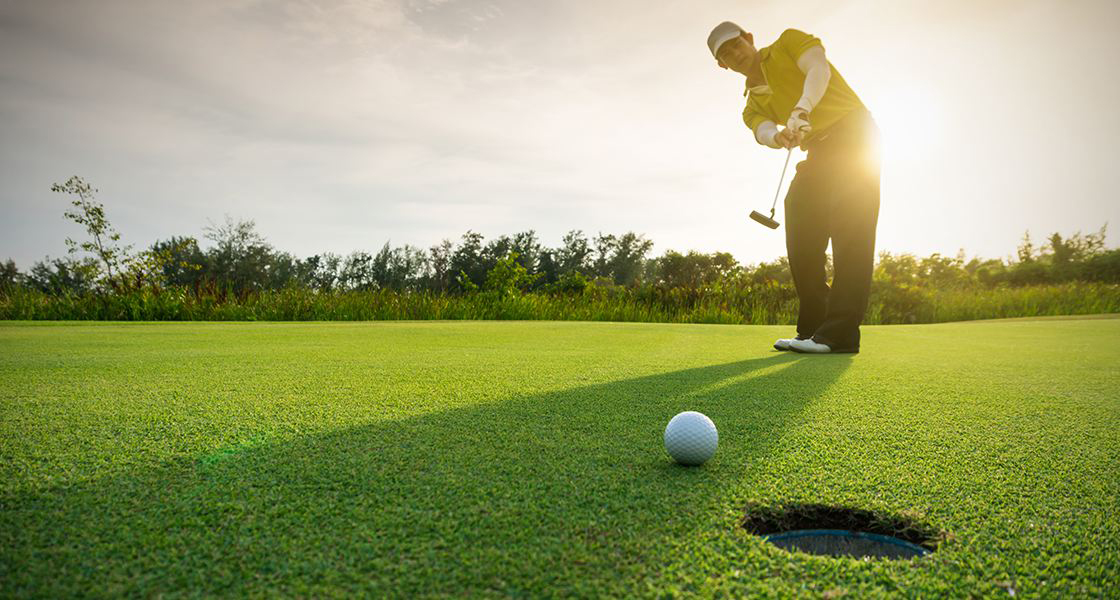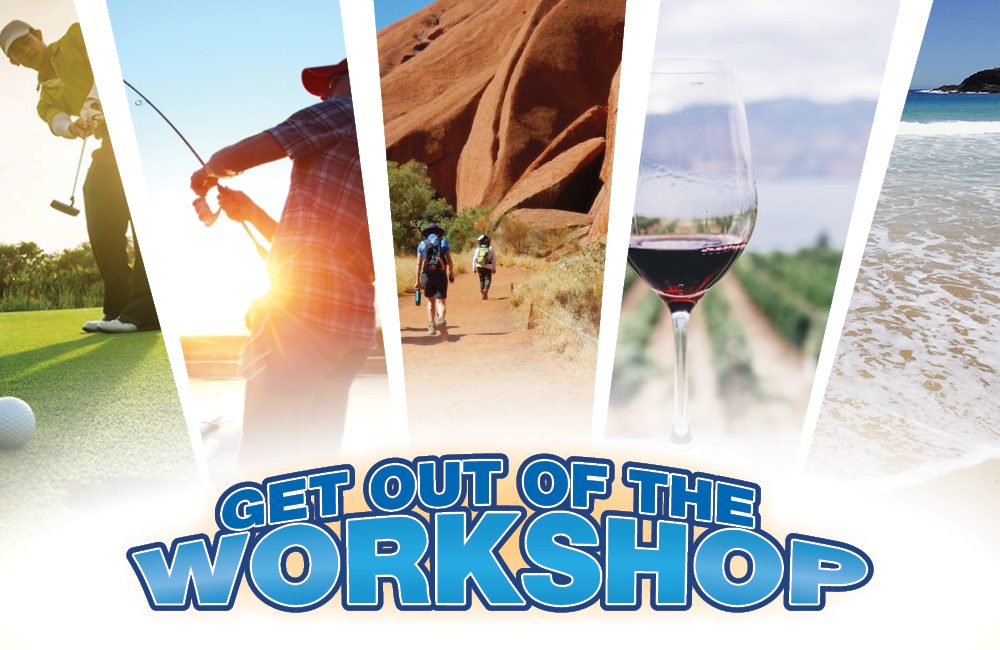 Explore the country and explore the countless activities and thrills that can be had as goCabinets shows you what you can get up to when you get out of the workshop.
Golf is a game for young and old. While industries and business techniques evolve and differ, golf can unite all through competitiveness, relaxation and mutual frustration. This country is full of challenging and beautiful golf courses. Spend less time focusing on cutting jobs and more time focusing on your swing by passing the work of cutting to goCabinets.
New South Wales
Bonville Golf Resort
Par: 72
A home to beautiful fairways lined by impressive, tall gum trees, an emphasis needs to be placed on the word "resort" in Bonville Golf Resort. The peaceful and gorgeous location may be surprisingly effective in convincing a non-golf partner to come along on your next vacation.
Make no mistake, this is a location for any golf fanatic as much as it is for a luxury seeker. Around six years after extensive renovations were conducted on some greens and bunkers, the course has never been better.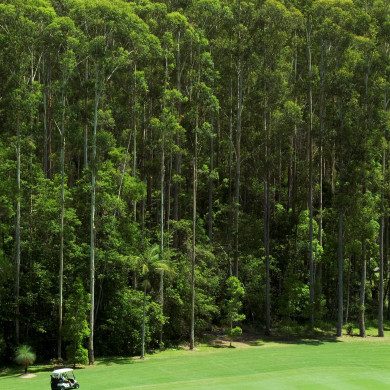 Victoria
Barwon Heads
Par: 70
Just down a short way from the goCabinets' head office, this beautiful coastal course is easily one of the Country's best. Enjoy stunning views of the coast while battling tricky winds which make Barwon Heads both challenging and downright fun. You might be trying to avoid sand during your 18 holes but you'll find it hard to resist a walk down the path to Thirteenth Beach afterwards.
Opened way back in 1921, The Barwon Heads course has stayed up to date with subtle design changes seeing this course rise through national rankings in recent years.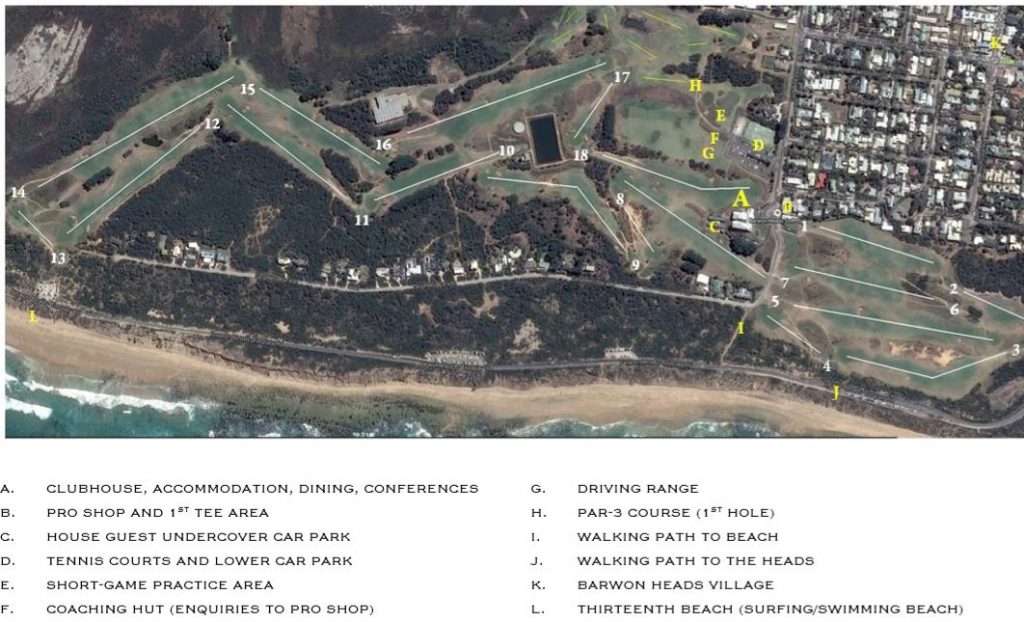 Tasmania
Cape Wickham
Par: 72
Located on King Island and only completed in 2015, Cape Wickham has established itself to many as Australia's number one public access golf course.
With the Bass Straight visible from every hole and 8 holes set right along the stunning coast line, you can almost swear you've stepped into a post card come to life. Capped off by an 18th hole where the adjacent beach is in play for both the tea shot and approach, King Island proves to not only be home to the tallest Lighthouse in Australia but one of the best golf courses in the world.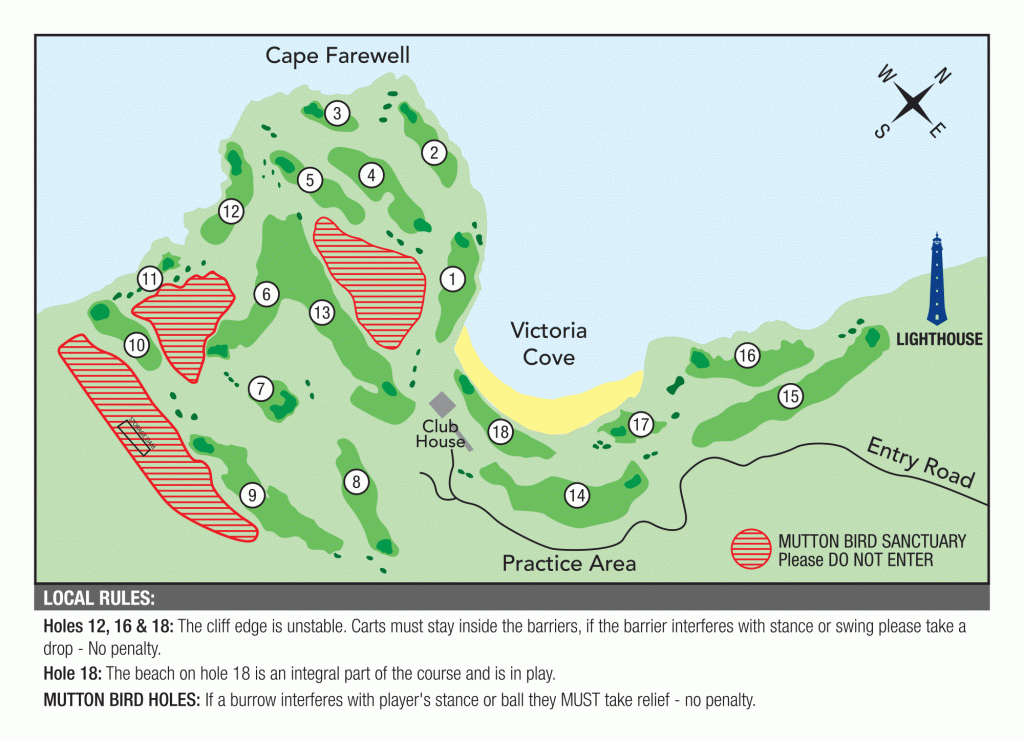 Western Australia
The Links, Kennedy Bay
Par: 72
Hyped as the no 1 public golf course in WA, Kennedy Bay is dry all year round running exceptionally fast and tight on its sandy base. Officially opened in the year 2000, the course has been designed to be a true test of your golfing skill. Think strategically and plot your way around this course, an impulsive swing can lead you into one of over one-hundred revetted bunkers and ultimately a challenging day.
Queensland
Brookwater
Par: 72
Designed by Australian golf icon, Greg Norman, this bushland course has prospered after recent renovations. Thinning out trees as well as putting attention into the greens and bunkers has improved playability substantially while not overly reducing the challenge of this course. Still a tight course, only the exceptional golfers will find themselves staying out of the trees without some sacrifice. However, the best experiences come with a challenge and a little frustration along the journey makes the successes even more sweet.
South Australia
Links Lady Bay
Par: 73
Just over an hour away from Adelaide, The Links Lady Bay Resort lies in the Fleurieu Peninsula and is regarded by many as the best modern layout in South Australia. Able to provide a test for experienced golfers while also being fair enough for the average player to have an enjoyable experience.
Fleurieu Peninsula was also in our list of Top Surfing Locations so you could pack a board as well as your clubs and make a memorable weekend getaway.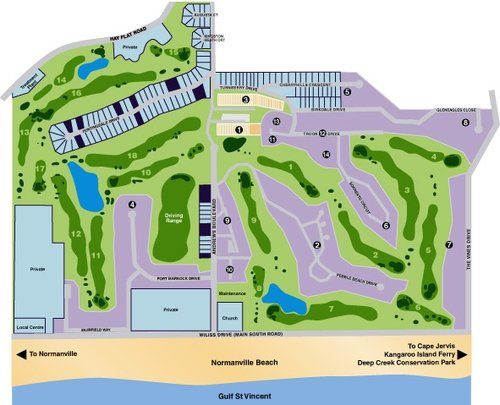 With the year coming to a close and New Years resolutions coming up, you may be looking to take a couple strokes off your golf game. Hopefully we've highlighted a few courses that might be worth visiting.
Find more time to get out by cutting your time spent cutting jobs. goCabinets will connect you with a local manufacturer to cut your jobs the way you need them. Do less cutting and do more living.