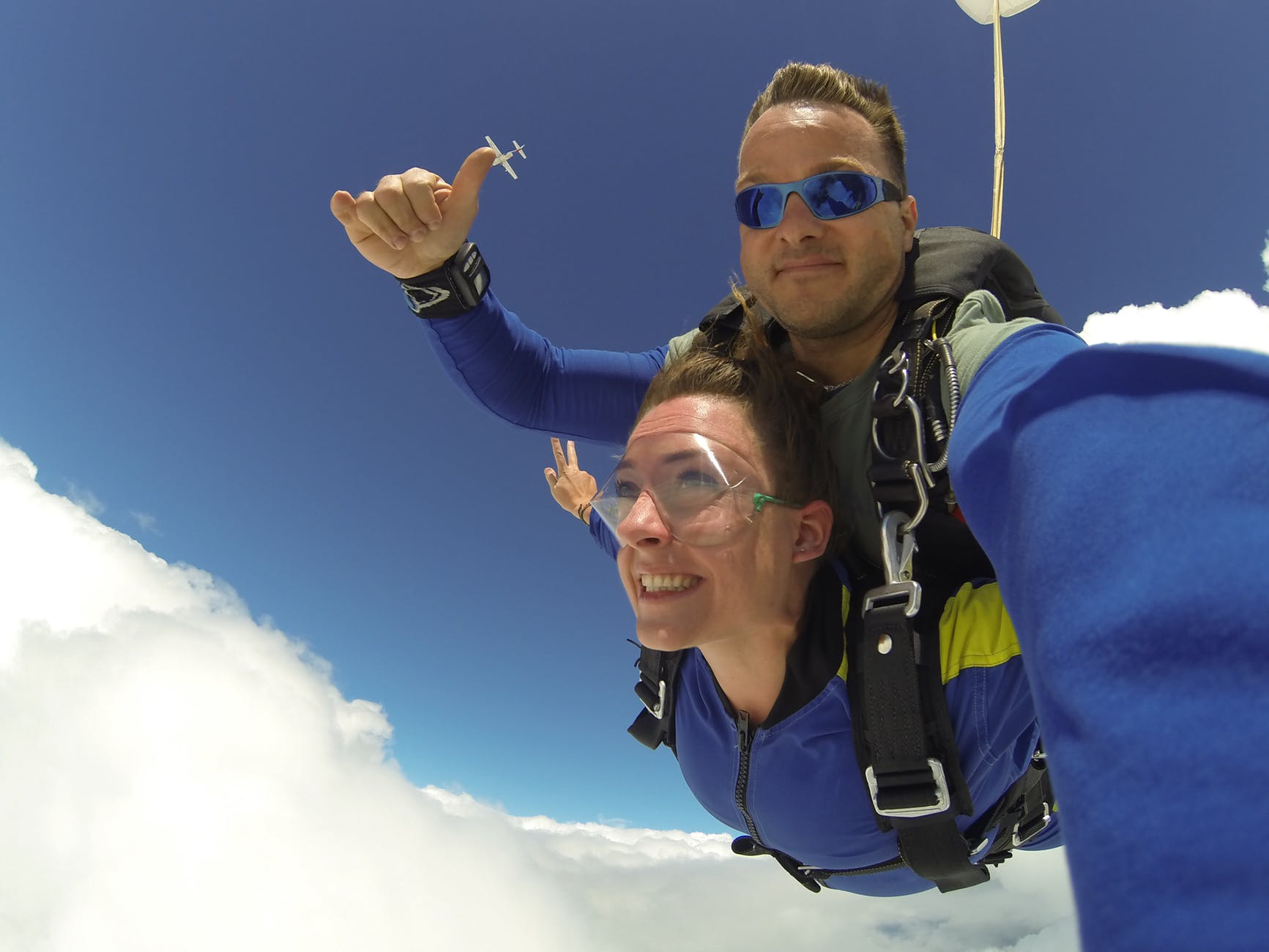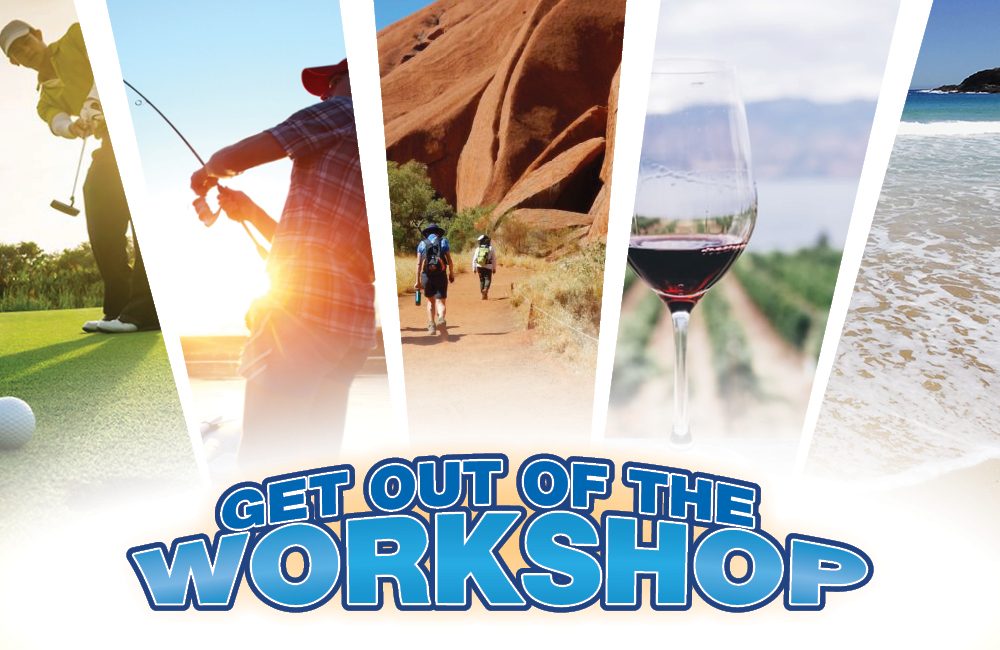 Explore the country and explore the countless activities and thrills that can be had as goCabinets shows you what you can get up to when you get out of the workshop. For Todays article, we will be concentrating on Activities That Will Get Your Adrenalin Pumping!
Everyone knows what a Bucket List is, whether it is a literal list or just some aspirations bouncing around in your head, A Bucket List is your ultimate list of things to do before you die. Pretty much anything can make up a Bucket List but for our list today we've focused on those activities that get your adrenalin pumping. Check out what you can do and some of the better spots to do them across Australia. 
Sky Diving
Pretty Much Everywhere
One of the cliches and most frequent Bucket List items, it's no wonder you can find a sky diving experience pretty much anywhere. You'll either wish you could do it again right away or never want to do it again.
Exhilarating and simple, there really isn't much effort involved. The only true barrier is psychological, getting yourself onto the plane and more importantly, getting yourself out. You'll be falling from up to 14,000 feet and at speeds up to 200kph so a little hesitation can be expected. However, you're in the hands of experts and in tandem skydiving you have an expert with you the whole way making sure you're in for a good time and a safe time. Get yourself down to an airport near you and enjoy the ride.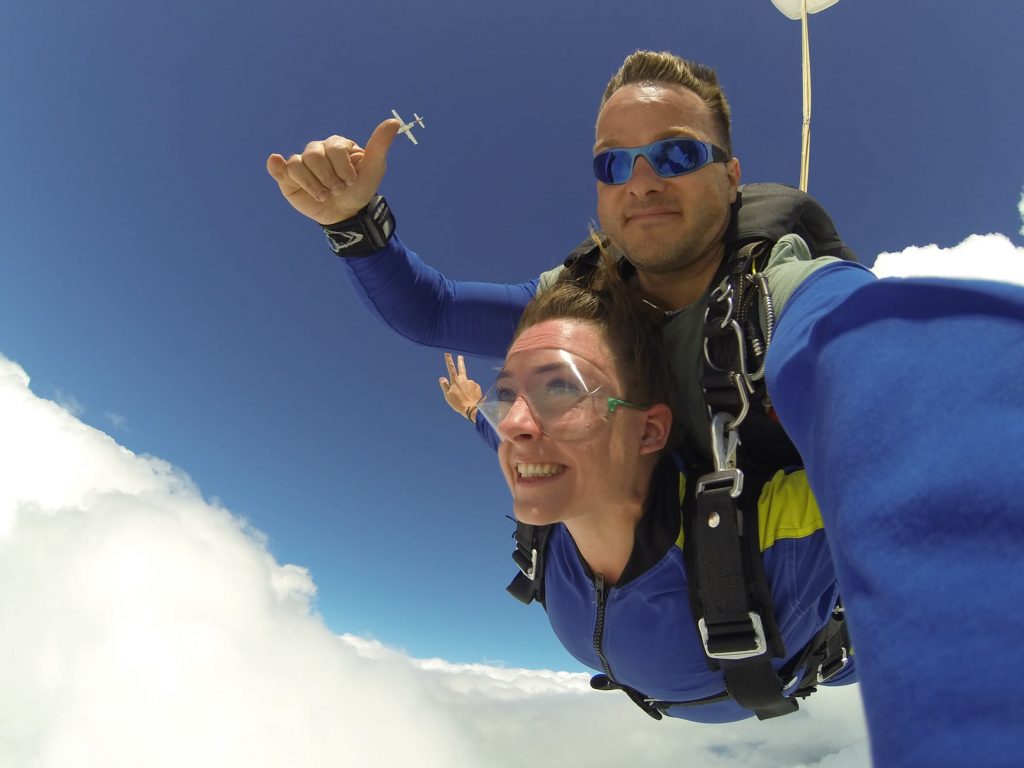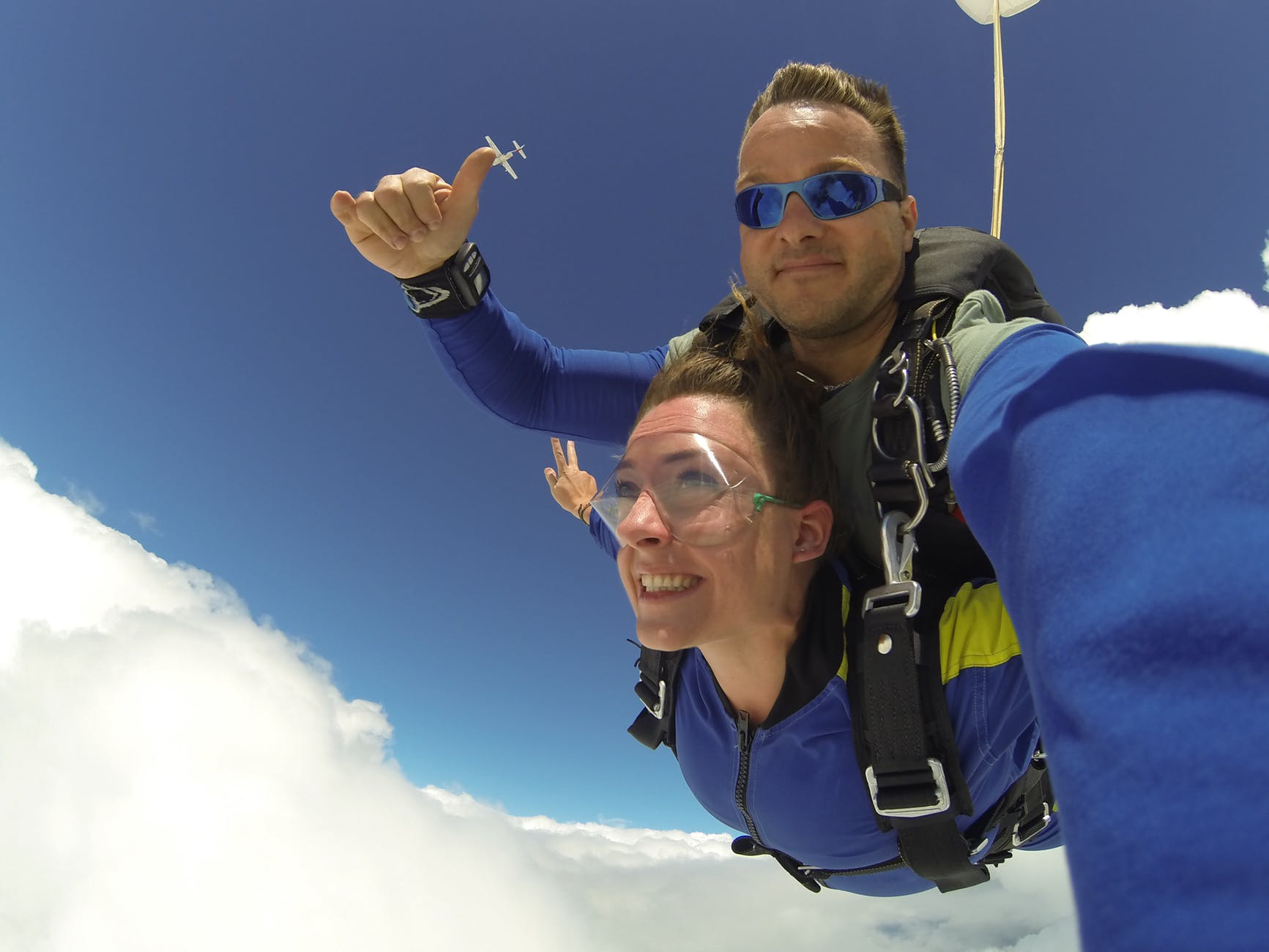 White Water Rafting
White Water Rafting is a thrill unlike others in this list. It's experience is not limited to a few seconds of exhilaration. Rafting can be an event of hours or days with times of calm and relaxation between times of extremes and thrills. Also unlike others, this is a team activity with a mutual experience so the fun is shared by the group. There's plenty of great journeys to take around Aus, we've listed just a couple great ones below.
Tully River, Cairns, SA
Cairns is home to many of our recommended Bucket List activities. The Tully River winds through beautiful World heritage rainforest and contains over 45 rapids to keep your heart pumping and your body working.
Franklin River, TAS
Check out amazing scenery and experience some top thrills throughout Tasmania's World Heritage area. Experiences of up to 10 days ensure there is plenty to absorb.

Bungee Jumping
Cairns, SA
This experience is definitely as exciting as any other on the list but also the rarest on the list when it comes to giving it a go in Australia. Currently, there is only one Bungee tower in the entire country (AJ Hackett Bungy Cairns). Located 20 minutes from Cairns this experience takes you high above beautiful rainforests for a view to remember and a jump to never forget. While sky diving will take you higher and definitely test your nerves, a bungee experience is an experience like no other. The fall is spectacular but springing back up again is unlike anything else you could do. A unique (especially in Aus) experience for your Bucket List that you'll be talking about forever.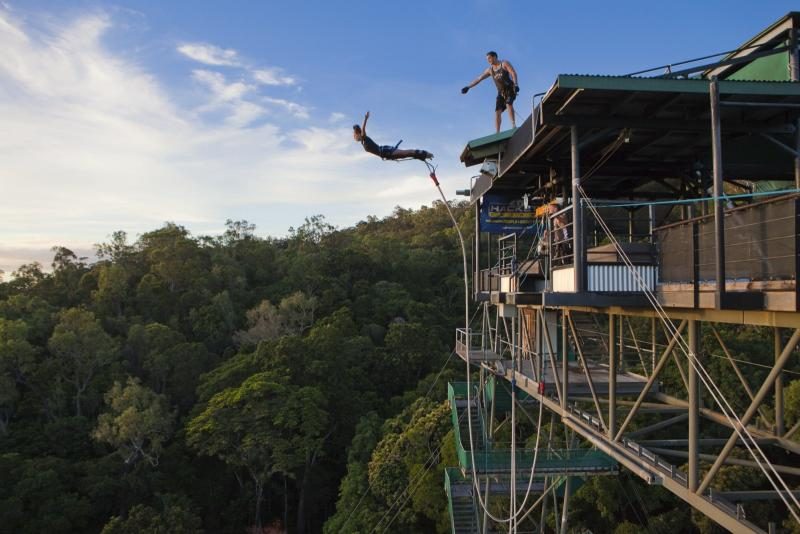 Marine Life Swimming Experience
Most of us have been to zoos and aquariums and taken a look at the amazing wildlife that inhabit the Australian Oceans. While it gives you a glimpse at these great creatures it cannot compare to the wonder of getting up close in their natural habitat. Australia contains many locations for awe-inspiring encounters with whales and rays, exciting fun with seals or dolphins, and nerve racking moments surrounded by Great Whites. 
Exmouth and Coral Bay, WA
Both are amazing coastal destinations that provide the opportunity to swim, dive and snorkel with giant Manta Rays. Exmouth also provides the opportunity to swim with Whale Sharks. While they are the biggest Shark species they are also the most gentle and would be sure to take your breath away if you weren't already underwater.
Queenscliff, VIC
With boats leaving daily, Queenscliff provides a fantastic opportunity to get in the waters of Port Phillip Bay with some playful dolphins or seals. 
Port Lincoln, SA
The only location in all of Australia that provides cage diving with Great White Sharks. Enough said.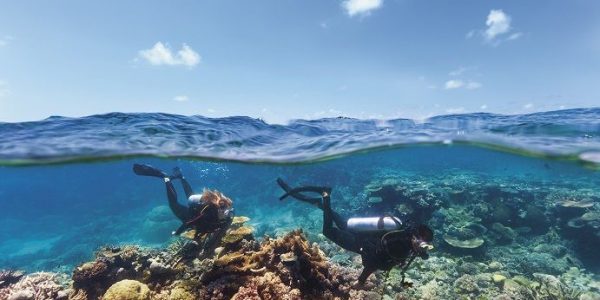 Rock Climbing/ Abseiling
Rock climbing is an activity that allows you to push yourself. While other activities in this list involve strapping yourself in and letting things happen, rock climbing only takes you as far as you push yourself to go. You need to find that next hold in the rock and drag yourself up. You might get a few scrapes along the way but the higher you get yourself, the higher you can raise your head afterwards. This is an activity of personal achievement, saying "I did go rock climbing... and I made it this far off the ground". Hanging off the side of a cliff may seem daunting but with professionals guiding you along the way and keeping you secure you're in for an impressive experience. 
The Grampians, VIC
The Grampians is a vast nature reserve covering over 1600 square kilometres of land and filled with great trails, waterfalls, and popular camping grounds. In regards to climbing, it's home to incredibly diverse locations from the type of rock as well as the difficulty level of the climb. This diversity makes The Grampians our top pick with the ability to offer up a challenge while also providing many spots for beginners to give it a go. 
This country has so many activities and thrills to keep the heart racing and provide plenty of stories to tell, I hope you enjoyed our article on Activities That Will Get Your Adrenalin Pumping  You can check items off your bucket list while still checking off jobs by passing on the work of cutting to your local manufacturer.
Find more time to get out by cutting your time spent cutting jobs. goCabinets will connect you with a local manufacturer to cut your jobs the way you need them. Do less cutting and do more living.